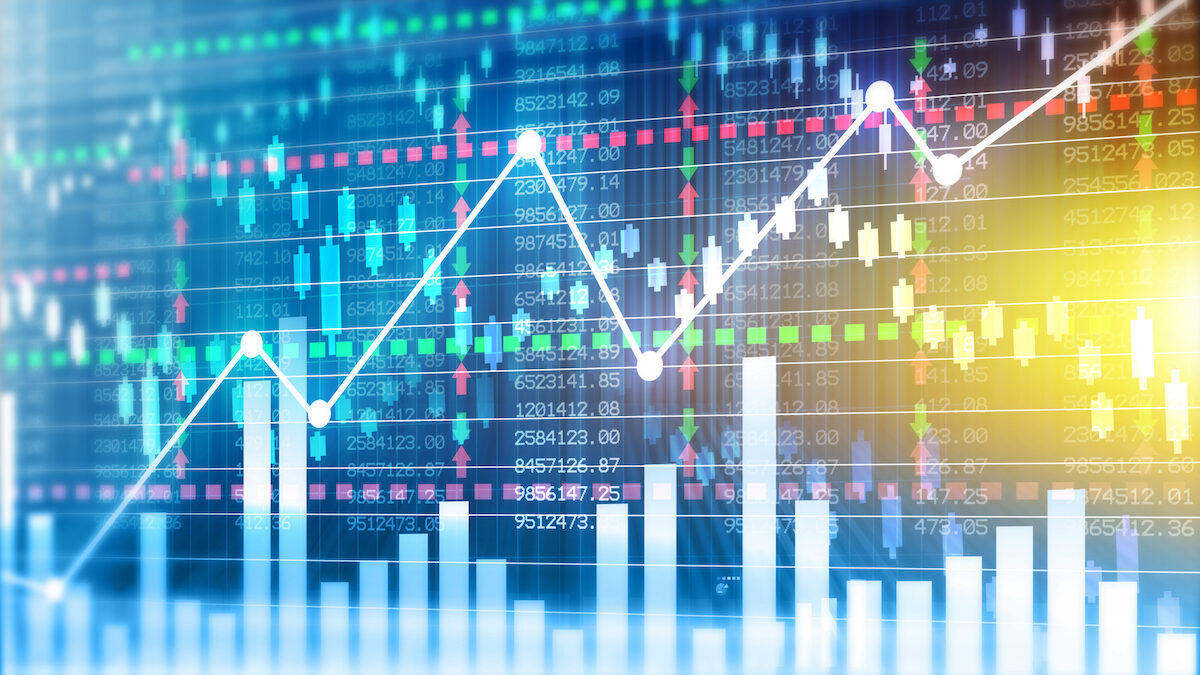 Training programme launched for ambitious Scottish start-ups
Kevin O'Sullivan, October 9, 2017
2 min

read
Shoal, founded by Michael Cockburn and Steven Jeans, is a Scottish tech platform for start-ups and small businesses in Scotland to collaborate, share work space and support each other in their growth ambitions.
From this initial vision, Shoal has collaborated with tech giant, Skyscanner and leading business coaching group, Shirlaws to develop an exciting new knowledge sharing programme called CRUX.
Aimed at ambitious companies that have the desire and drive to successfully accelerate growth, a unique six-month knowledge sharing programme has been designed for only 50 businesses to have first-hand experience of learning from Scotland's best.
All ticket sales will be donated to the charity, Code Your Future with £1440 already raised after just one day of ticket pre-sales.
A two-hour session will take place each month, from now until March 2018, with the programme kick-starting on 25th October.
Each session has been designed to cover a specific topic that will help businesses to improve operationally, while also achieving sustainable growth.
The workshops will be split in two with the first half focusing on business coaching from one of Shirlaws respected coaches, Rebecca Bonnington, with the second part providing topic related learnings and insights from Skyscanner's leadership team.
Commenting on the launch of CRUX, Michael Cockburn, Co-founder of Shoal said: "We strongly believe in the power of collaboration to create new opportunities and are very excited to be able to deliver this truly unique training programme to Scottish businesses.
"This is a very exciting opportunity for ambitious companies to have the chance to learn from Shirlaws, as well as hearing from the Skyscanner team who successfully built a £1.4 billion global business from an idea on a beer mat."
Having navigated through the growing pains of a small business to scaling Skyscanner into an internationally recognised tech giant, CEO and co-founder, Gareth Williams is keen to give something back to the start-up eco-system in Scotland:
"Sharing successes and failures has always been a key strength of Scotland's flourishing start up community."
"We're delighted to share the learnings and growing pains we at Skyscanner have experienced over the past 14 years through the Crux knowledge sharing forum."
And Rebecca Bonnington, Partner at Shirlaws is keen to advise businesses how to have the right frameworks in place to support their ambitions at each growth stage.
"During my coaching career, I have worked alongside many large corporates and financial institutions, but the greatest rewards have been from working alongside SMEs and family businesses and helping turn their dreams into reality."
"I'm very much looking forward to meeting the companies that join us on the CRUX journey over the next six months and hope we can help support the growth of the next generation of scalable companies in Scotland."
Related posts