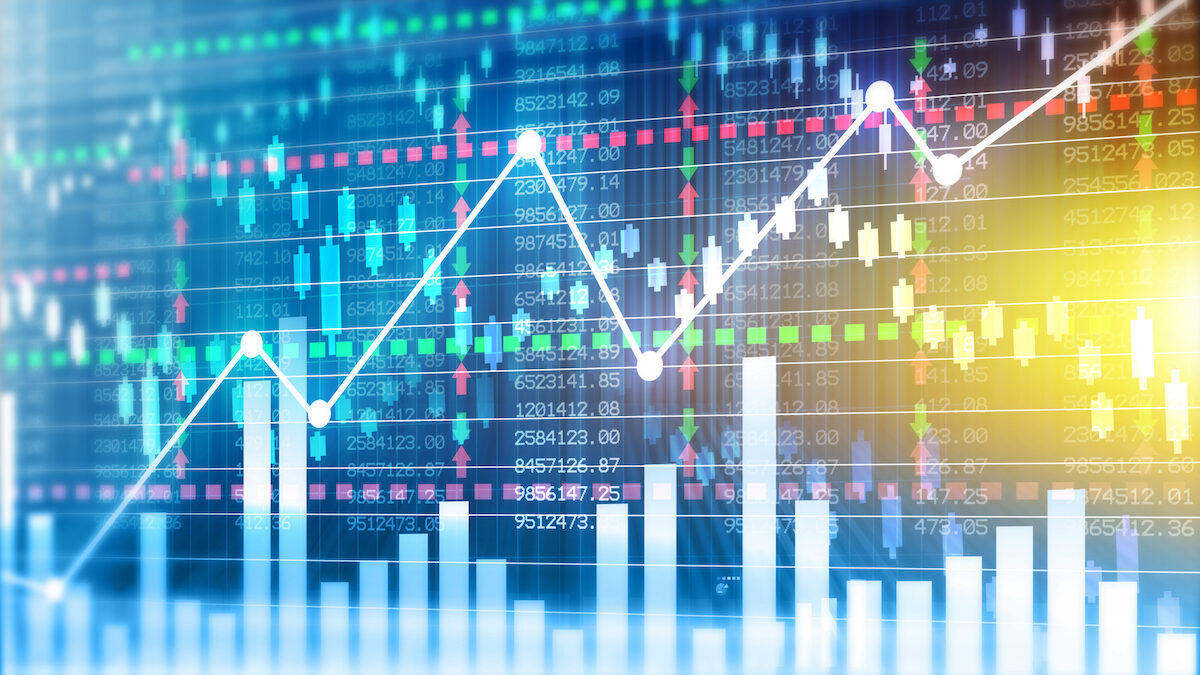 A cryptoassets task force, comprising HM Treasury, the Bank of England, and the Financial Conduct Authority, is being established by the UK Government to put the country "at the forefront of harnessing the potential benefits of the underlying technology, while guarding against potential risks".
It forms part of the Government's fintech sector strategy launched today by the Chancellor, Philip Hammond. It will also include 'obo-regulation' pilot schemes to help new fintech firms, and the financial services industry more widely, comply with regulations by building software which would automatically ensure they follow the rules, saving them time and money.
A set of industry standards will be created to enable fintech firms to more easily partner with exisating banks, along with shared platforms to help remove barriers firms face in setting up complex financial services. The strategy also includes a employability programme and the appointment of three regional fintech envoys.
The UK fintech sector contributes £6.6 billion annually to the UK economy, and employs over 60,000 people across 1,600 companies. In the first three quarters of this year the sector received a record £2.1 billion investment.
The Secretary of State for Digital, Culture, Media and Sport, Matt Hancock, is scheduled to announce that Tech City UK is creating fintech programme to support new companies in the sector across the UK "to become tomorrow's global fintech firms". A 'fintech bridge' agreement will be signed with the Australian Government to increase trade between the two countries and harmonise policy and regulations.
"It will bring together our regulators, policy makers, and private sectors to build an improved fintech ecosystem to support the growth of our fintech markets," said Hammond. "This is underpinned by the most advanced regulatory partnership that the FCA has signed, connecting the UK to a market of 24 million people and ensuring stronger commercial ties with Australia's rapidly growing fintech sector."
Related posts