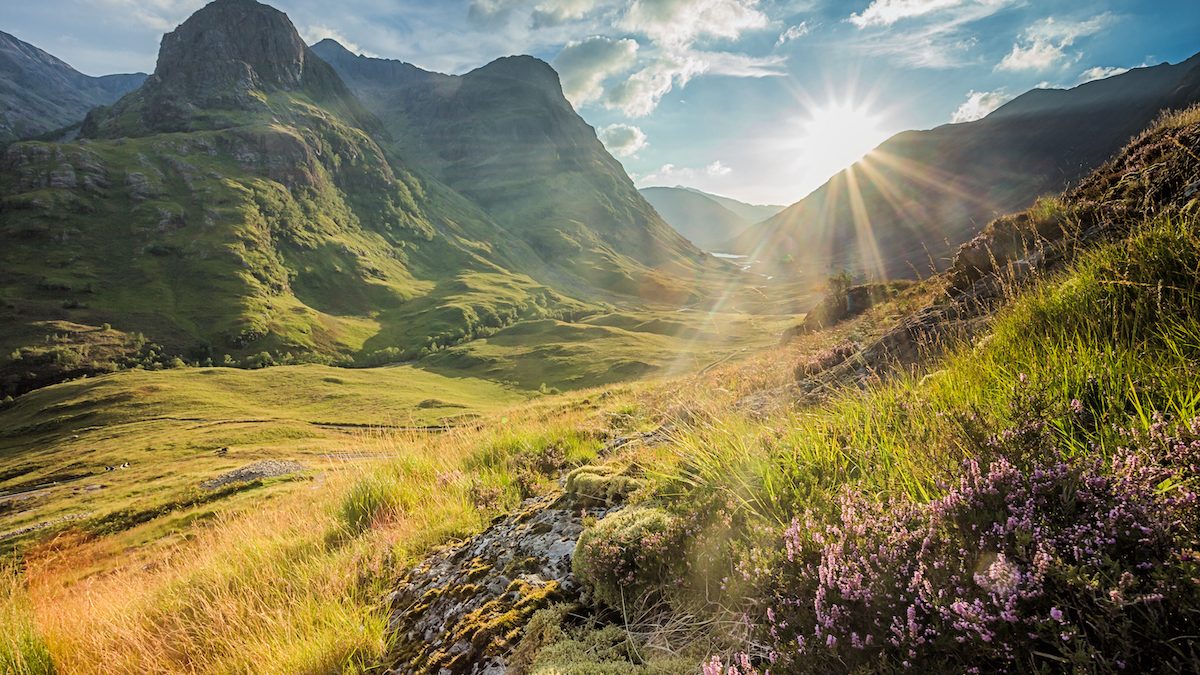 VisitScotland opens world's first 'Instagram travel agency'
Will Peakin, October 19, 2017
2 min

read
VisitScotland has brought the digital world to a bricks-and-mortar experience, by opening the first 'Instagram travel agency'. It allows visitors to design holidays to Scotland based around other people's Instagram photos.
The digital twist on the high-street holiday experience combines "the enormous amount of inspirational content available online with the expertise and guidance that only the traditional travel agent can offer," it said.
Surveys of Instagram users have found that the platform is commonly used to plan trips. They says that it "fuels daydreams about exciting locations" and "opens their eyes to different cultures".
"But," said VisitScotland in a press release, "how does one navigate the hundreds of millions of travel-related hashtags to create the perfect trip? At times like that, there's no substitution for a bit of good, old-fashioned human interaction and guidance."
The #ScotSpirit Instagram travel agency, opened in London for a short period this week, aims to reduce the time spent researching holidays online. In front of a state-of-the-art picture wall, visitors, with the assistance of staff, select their favourite '#ScotSpirit' Instagram images of Scotland's sights, restaurants, experiences, hotels and more.
Staff then use a customer's selected pictures to curate their perfect Scottish holiday suggested itinerary; crafted around their personal preferences and schedules. Visitors can then take the itinerary away to book in their own time.
Charlie Smith, director of marketing from VisitScotland, said: "As a destination we are keen to develop and deliver our powerful national story, giving a respectful nod to the past but portraying a modern, welcoming and dynamic Scotland.
"We're proud of the fact that VisitScotland has the biggest tourism Instagram account in Europe, with over 370, 000 followers. People love our feed not only for the stunning photographs – often taken by our visitors – but also because they discover the immense and unexpected variety of things they can see and do in Scotland.
"Our biggest number of Instagram followers come from London, so by extending that traditional Scottish hospitality and opening the world's first Instagram Travel Agency in London, we hope to inspire them to come to Scotland to experience it for themselves!"
Customers can also experience many different Scottish destinations and landmarks through a VR experience to help them with their decision of where they'd like to visit in person. Those who have a suggested itinerary created will also have the chance to win a break to Scotland.
The #ScotSpirit Instagram Travel Agency, at 89 Charlotte St, London W1T 4PU, opened this week for a limited period initially, until Saturday.
Related posts