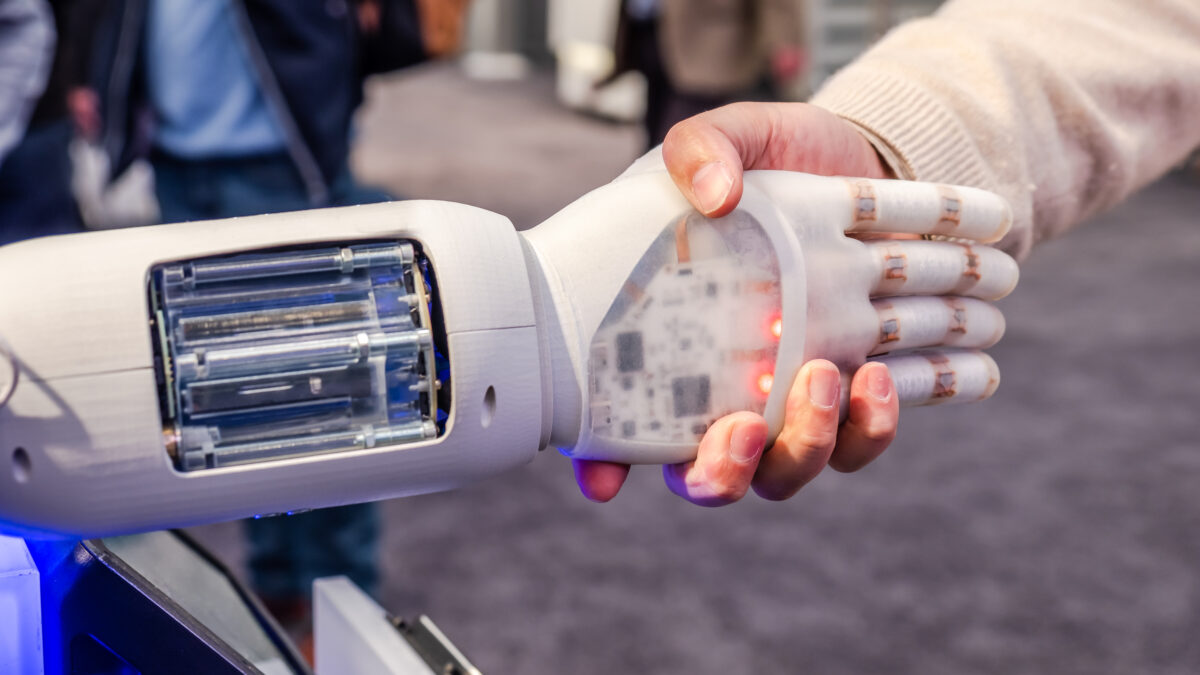 A public relations firm which boasts a number of high-profile technology clients has taken steps of its own into the digital world – by developing a software tool that can automatically generate the news. Edinburgh-based Hot Tin Roof,run by Sarah Lee, has won £80,000 in funding from Innovate UK and reinvested £40,000 of its own profits to develop PingGo – an automated platform designed to help small businesses without the budget to spend on PR.

"There are loads of companies out there doing really amazing things and we just want to be able to give them the ability to access the media. It's only fair," explains Lee. She is working with digital innovation studio Neu to hone the platform, which is currently in a beta development phase. Lee argues that much newswriting is formulaic, and already weather and financial reports have been automated.

PingGo works by asking a series of questions a journalist might ask and turns the input into a press release. But she adds: "PingGo won't replace journalists, it will free them up to do the more creative work." She hopes to work with Edinburgh University's artifical intelligence department to further develop
the concept.
Related posts