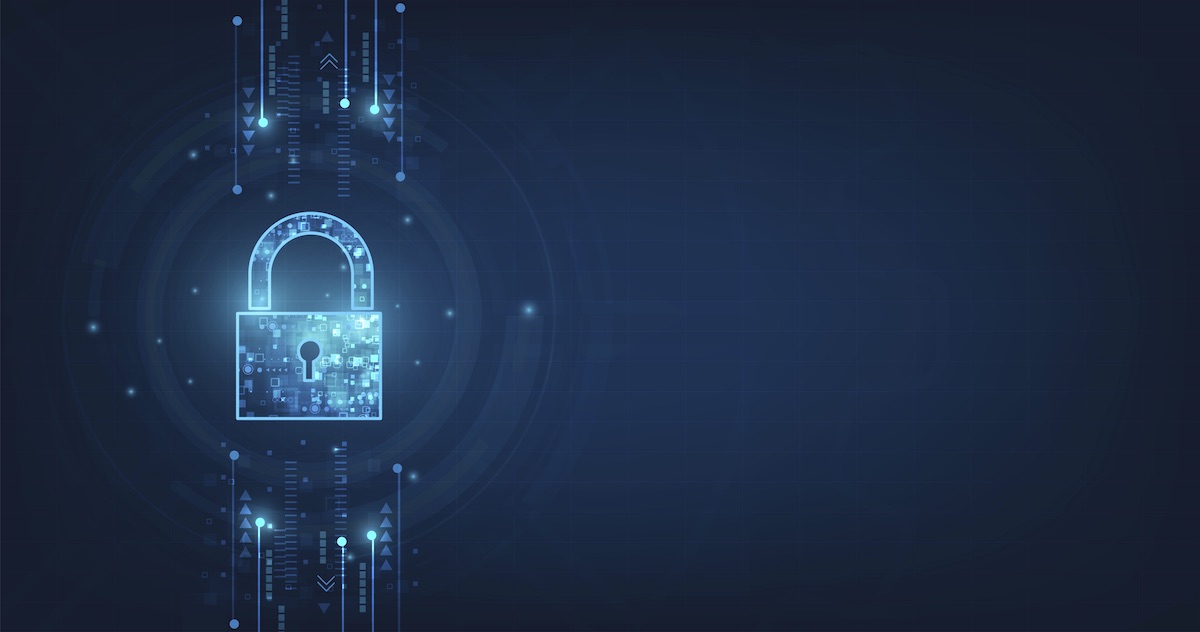 Amazon today announced a system, available initially in 37 US cities, that will allow Prime members to receive packages even if they are not at home. Amazon Key comprises an app, lock and camera which work in unison to allow controlled access to customers' houses.
"Amazon Key gives customers peace of mind knowing their orders have been safely delivered to their homes and are waiting for them when they walk through their doors," said Peter Larsen, vice-president of delivery technology. "Now, Prime members can select in-home delivery and conveniently see their packages being delivered right from their mobile phones."
With Amazon Key, customers can track their delivery with real-time notifications, watch it happening live or review a video of the delivery after it is complete.
Each time a delivery driver requests access to a customer's home, Amazon verifies that the correct driver is at the right address, at the intended time, through an encrypted authentication process.
Once this process is completed, the Amazon camera starts recording and the door is then unlocked. No access codes or keys are provided to delivery drivers, said the company.
The service also offers key-less access for family and friends. Customers can set the frequency and length of time a person has access, and add or remove contacts as they see fit. It will also be extended to home service providers, such as cleaners and dog walkers.
"Amazon Key will make it even easier to cross a major chore off your to-do list by letting the professionals at take care of the house cleaning while you're not home," said Nik Varty, chief executive of ServiceMaster, the parent company of home cleaning service Merry Maids.
The move, in the works for more than a year, may help Amazon capture sales from shoppers who could not make it home to receive an order in person, and did not want the package stolen from their doorstep. It also signals Amazon's ambitions in the growing market for home security devices, where Alphabet's Nest Labs competes.
Related posts