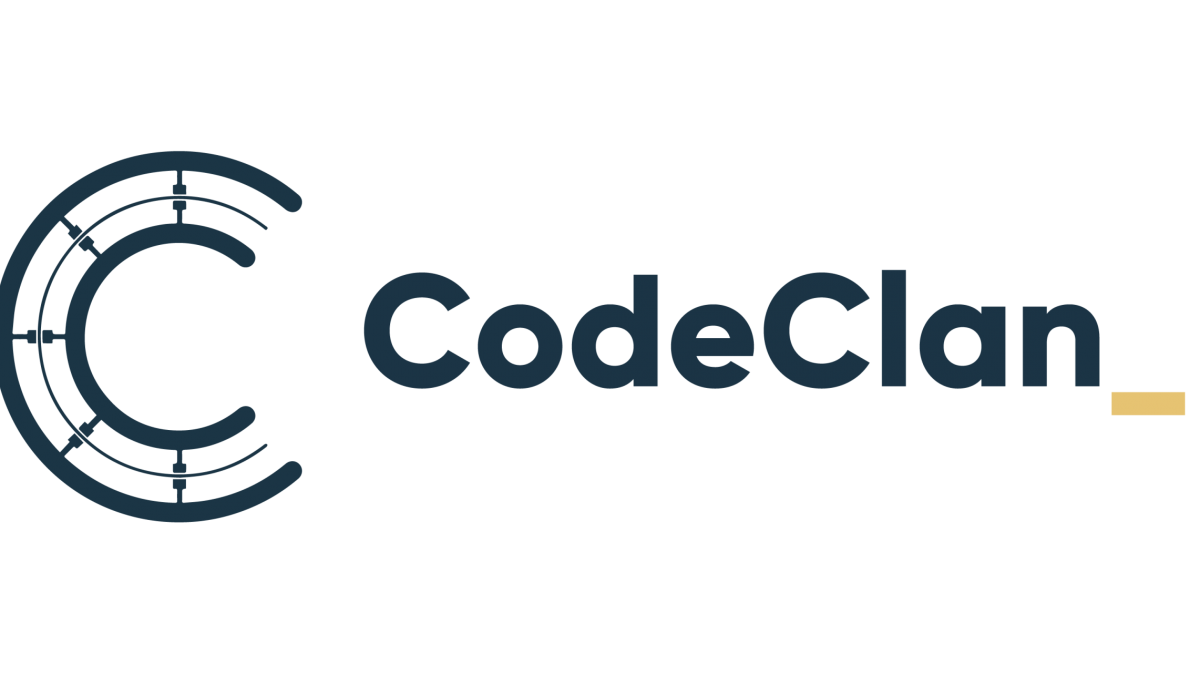 CodeClan, the UK's first accredited digital skills academy, is expanding its operation in Glasgow and relocating from the city's Tontine building to the co-working space Clockwise.
The number of students at CodeClan Glasgow will double this month, with two cohorts running side-by-side until the end of year bringing the number of graduates to 120.
The academy has also increased the number of its employer partners, which in Glasgow now include Fintech customer data startup, Castlight, recruitment software solution, Firefish, and Strathclyde Partnership for Transport (SPT).
"Glasgow's tech scene has been on a well charted upward trajectory in recent times," said CodeClan's chief executive Melinda Matthews Clarkson. "The city will be home to Scotland's first innovation district, has a number of powerhouse universities and thriving commercial and public sectors.
"We're excited to be playing a part in providing the digital skills that we know can be a game-changer to the success of the region's economy. With 20 students graduating every six weeks, we're asking any Glasgow companies hiring into digital roles to get in touch and see how we can help."
Castlight chief executive, Phil Grady, whose company has hired three CodeClan graduates, said: "Finding the best staff is always a challenge, particularly at a time when there's a digital skills shortage in Scotland. Having CodeClan in Glasgow has been great for us as we can now access extremely talented, motivated people, in our backyard – we get to know them before they graduate and have a chance to help shape what they're learning."
In January, CodeClan launched a Digital Women's Group to help drive a women in tech initiative and has intentions to make scholarships available for women, in addition to male or female applicants who face financial constraints, in 2018. While almost 1 in 4 graduates placed in tech roles to date have been female, CodeClan is aiming for women to total 40 per cent of its graduating classes by 2020.
CodeClan was launched in October 2015 and is supported by the Scottish Government, Skills Development Scotland and ScotlandIS as part of the Government's Digital Strategy for Scotland. Almost 350 people have graduated from its Professional Software Development course, with over 90 per cent going on to secure employment within 6 months, and an additional 320 people are expected to graduate in 2018.
Related posts