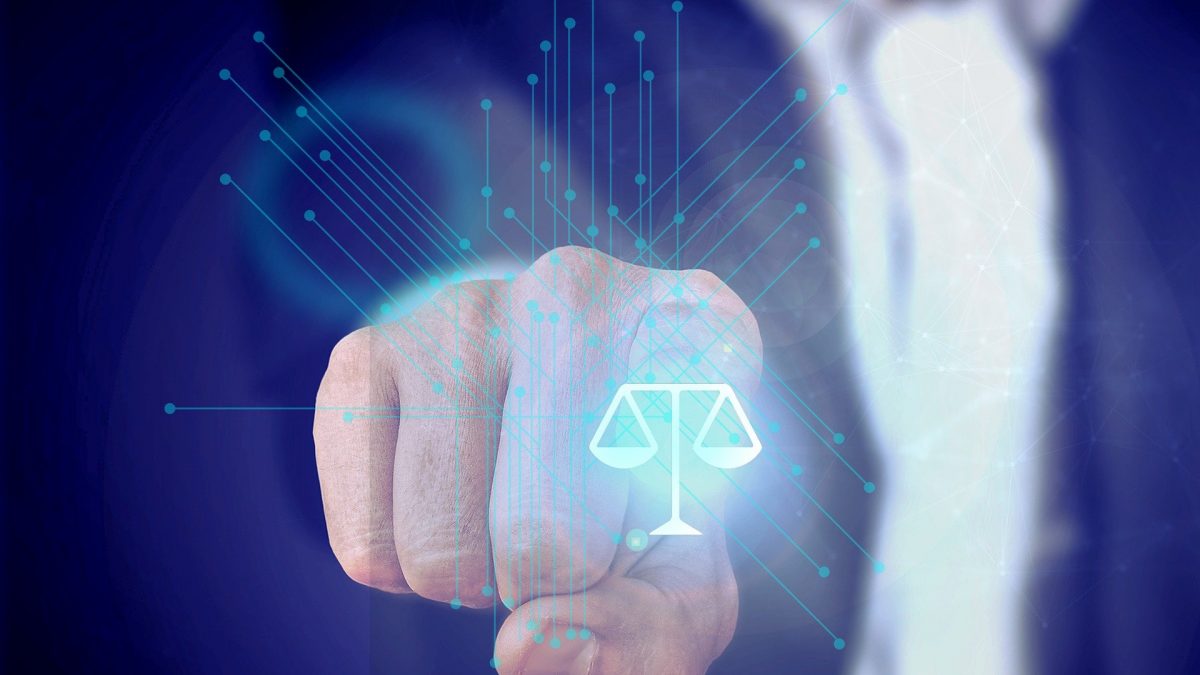 Driving innovation in Scotland's law sector
Paul Mosson , December 15, 2018
4 min

read
As a nation, Scotland rightly is proud of its history of innovation. As a profession however, lawyers around the globe have been slower to harness the advantages technology can bring. That's something we want – and need – to change with Scottish solicitors.
The globally respected FinTech Scotland community has been enormously successful in bringing together the financial services sector with technology and academia. We want to emulate its success within the legal sector.
We've seen a significant number of English law firms invest heavily in legaltech in recent years and, while many of these firms are cross-border and operate in Scotland, we are yet to see independent Scottish firms do this to the same level. It's our ambition to enable an environment which supports innovative thinking and provides a mechanism to support the development of tech-based solutions which will benefit Scottish solicitors and their clients.
Many activities involved in providing legal services – as in other industries – are likely to be automated during the next 20 years. However,the rising use of technology is also likely to lead to increased output. Legaltech is set to speed up processes, support lawyers in delivering better service, lower risk and potentially help lawyers re-balance their work and personal lives.
AI technology, such as automated document analysis, can already process documents far faster than a human being ever could and means reduced costs and lower error rates. However this should not be seen as a threat to law firms or the role of solicitors – it is liberating lawyers to allow them to do what they do best and devote their energy to applying their legal reasoning to difficult dilemmas or to argue the points that will help win their client cases. There will always be the need for a lawyer's personal experience, knowledge and insight in providing the reassurance clients need.
All change brings risks, but the biggest risk from legaltech would be the failure of lawyers to engage in and shape its development to ensure solutions which meet the needs of the profession and of their clients. This is why we launched LawscotTech ahead of AI Day at the International Bar Association (IBA) Conference in Rome in October.
LawscotTech will provide a means of influencing the development of legaltech in Scotland. It is a collaborative model which encourages solicitors and their employees, whether they work at a large commercial firm, a high street firm serving a rural community or in-house, to articulate the challenges they face and, by collaborating with technology firms, the academic community and others, help identify, enhance and design solutions which will deliver practical benefits. There is technology already out there that is not being fully used, technology intended for other sectors that can be adopted by solicitors as well as new entrants to the market. We plan to draw all this to the surface and help solicitors navigate their options and facilitate dialogue to shape the future.
We've had a great response to LawscotTech so far, both at home and further afield. We've already held the first in our series of events across Scotland to bring together solicitors and tech experts, with others to follow over the next few weeks. At our first overseas trade mission in Zurich in November we joined four Scottish companies, Amiqus Resolution, Juralio, SnapDragon and Miso Legal, as part of a UK-wide contingent, resulting in very positive feedback.
Nearly a third of the UK tech companies who joined this UK Department of International Trade (DiT) funded mission were Scottish companies.It was an impressive line up that clearly marked how far advanced the UK already is, with pitches to the Swiss law firm audience that educated us on the options out there. These types of events allow us to share insight that leads to collaboration which ignites further innovation. We hope to support the DiT and Scottish Enterprise, who were more than instrumental in making the event a success, on further missions.
We can't – and nor do we want to – stop the tides of technological advance, but it's essential that we take action to shape and harness its power. New technologies could make a huge difference in opening up access to justice but we are always going to need the trusted advisor, the compassionate human, the lawyer, who will ultimately be relied upon to help people.And that is why most lawyers chose this great profession.

Find out more and get involved at www.lawscot.org.uk/lawscottech
Paul Mosson, Executive Director of Member Services and Engagement at the Law Society of Scotland.
Download a PDF of FutureScot Magazine in The Times Scotland 15.12.18.
Related posts