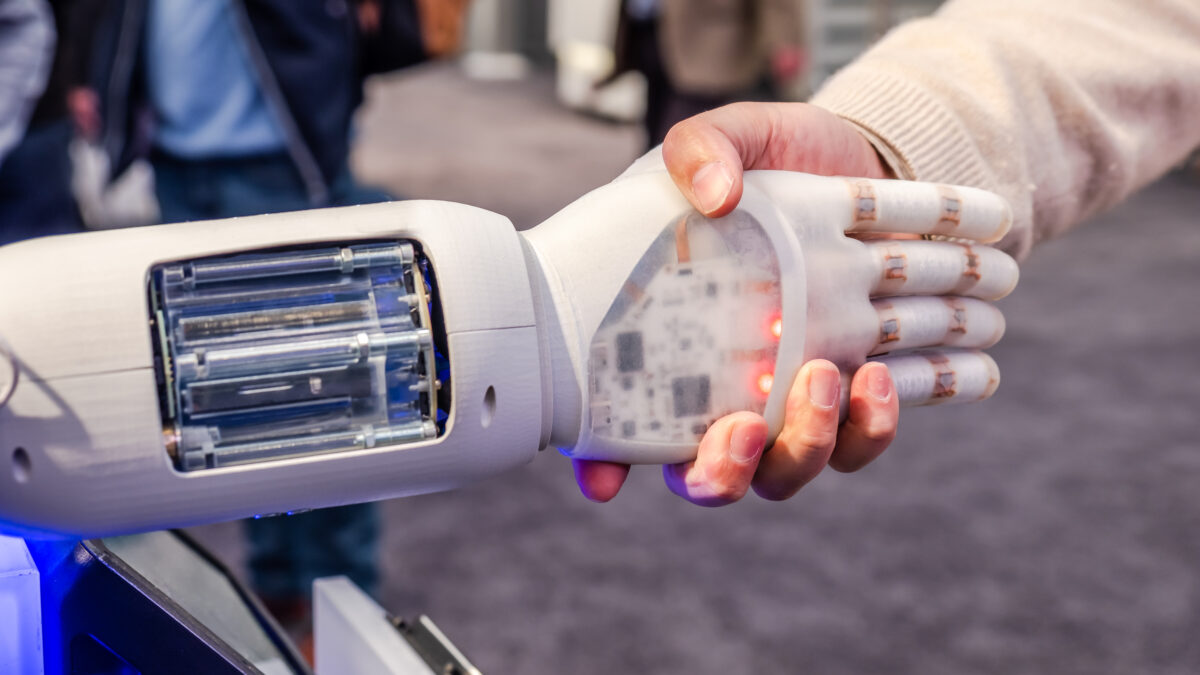 The last time a footballer had anything to do with a robot, it was down to a quirky Peter Crouch goal celebration that became an instant online viral hit.
Now, thanks to some innovative outreach work by an Edinburgh-based robotics company, droids are once again in the ascendancy in the football world.
Over the next two days, Robotical – whose educational 'Marty the Robot' teaches kids digital coding skills – will be meeting with the luminaries of European football at Camp Nou in Barcelona.
After working with its local club, Hearts, the innovative firm is taking its coding community outreach work to the the 13th annual European Football for Development Network conference. There, they hope to persuade some of the world's biggest clubs – including the likes of FC Barcelona, Juventus, Inter Milan, PSG, Marseille and Chelsea – to introduce fun coding and robotics initiatives as part of their wider corporate social responsibility (CSR) programmes.
In August, Robotical launched a pioneering partnership with Heart of Midlothian FC to teach kids coding and representatives from Hearts will be making the trip to Barcelona alongside Robotical's Learning Experience Designer, Tanya Howden. In addition to her role at Robotical, Howden teaches coding to young people across Edinburgh.
Howden said: "We're excited to take Marty the Robot to Barcelona and for the opportunity to talk about our initiative with Heart of Midlothian in Edinburgh."
Robotical is closing in on an oversubscribed Kickstarter crowdfunding campaign to help fund and develop the next version of Marty the Robot, invented by Robotical's CEO and founder Sandy Enoch.
Earlier this month, Robotical revealed that the company had opened its first US office, in Boston, to further target the North American schools market.  There are more than 130,000 schools in the US and Robotical is experiencing a significant level of interest in its unique robot which has already been exported to over 50 countries worldwide.
Related posts