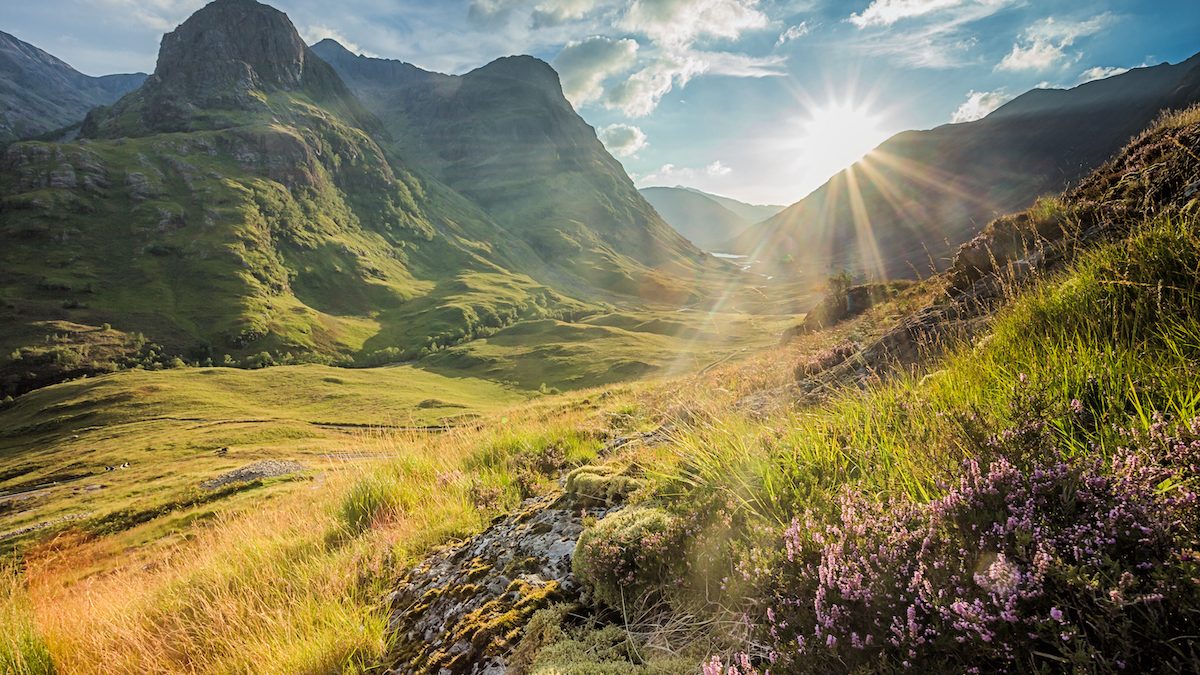 Health professionals are being invited to a Highlands and Islands event focused on how data can support innovation in the health sector.
From March 19-23, Highlands and Islands Enterprise (HIE) is hosting a week of fringe events for the region as part of the Scotland-wide DataFest18. The programme is designed to explore ways communities and businesses can benefit from making better use of data.
FitHome, a collaboration combining health, housing, construction and academia, which aims to help people with health care needs live independently for longer, will feature as part of the Tuesday's dedicated health day programme.
Local health professionals interested in self-management of health, supported living at home, or practical examples of sensors, predictive analytics and artificial intelligence in FIT apps are being invited to join 'Fit for Healthy Living – How artificial intelligence can help you'.
Two interactive workshop sessions will have short talks and hands-on demonstrations of leading edge technologies being developed on our doorstep here in the Highlands, Moray and in Aberdeen. Speak to developers about:
Fit homes
Managing your health
SelfBACK for Self-Management of Low Back Pain – Nirmalie Wiratunga (RGU)
Personalised Recommender for Self-Management of Diabetes – Stewart Massie (RGU)
My Cancer Portal and Open Collection of Patient Experiences – OpenBrolly
The event will take place at HIE's digital demonstration centre #hellodigital at An Lochran, 10 Inverness Campus on Tuesday 20 March 9.30am to 4.30pm. Book a free place at http://hellodigital.scot/datafest18/
In the run up to the event HIE is also sharing blogs and factsheets about data use and the event. Hear from some of the people presenting at the event, including Prof Susan Craw from RGU, David Sim, from openbrolly, and Albyn Housing, on the #hellodigital website or by following @HIEdigital on Twitter.
DataFest18 Highlands and Islands fringe events will feature talks, exhibitions, business challenges and breakfast briefings. Experts will tackle a range of key topics including artificial intelligence, latest research, software, the impact of data on public service delivery, its significance to the creative industries, and practical examples for business on how data is being used.
Contributors to the week will include The Data Lab, the Scottish Government, the National Records of Scotland, NHS: Information Services Division, The Highland Council, Robert Gordon University, Glasgow Caledonian University, Albyn Housing, and the Centre for Engineering Education and Development (CeeD).
The full week's programme is available here. More information on the national programme here.
Related posts