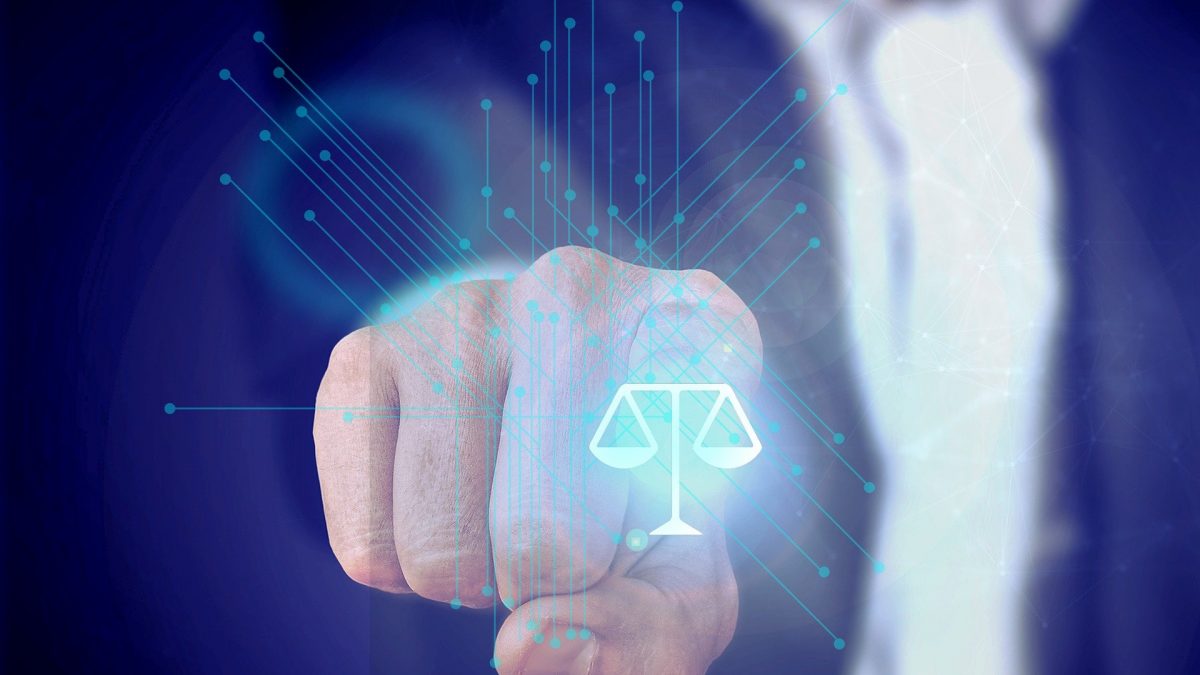 Scottish law firm Burness Paull has chosen the Nalytics 'Search and Discovery' platform to search multiple information sources and discover hidden value in data.
Samuel Moore, legal technologist and solicitor at Burness Paull said: "As a dynamic law firm with a keen interest in technology and how it can improve our business, we are always looking out for solutions which can deliver value for us from day one.
"We had a number of data challenges and client requirements which we knew could be improved with the right technology. Once we saw Nalytics outstanding capabilities, we knew we wanted this agile and responsive solution to help us address these."
With 480 staff and offices in Glasgow, Edinburgh and Aberdeen, in the last year the company has worked on over £10billion of deals in more than 60 jurisdictions.
Nalytics enables Burness Paull to quickly and easily search and access multiple data repositories simultaneously. Using the search and discovery functionality within Nalytics, the company can source content based on keywords or phrases. This allows them not only to find the right information at the right time, but also to discover the hidden value in their data.
It also helps Burness Paull provide better support for client challenges such as contract review, lease review, subject access requests (SARs), analysis of employment contracts for mergers and acquisitions, and legislative changes/compliance.
Moore added: "Nalytics allows us to discover additional insights into our data, which may have been challenging to find previously. This is crucial for supporting us in making strategic business decisions, based on a targeted view of information and the business intelligence it brings."
Callum Sinclair, partner and head of technology at Burness Paull, said: "As a digitally native firm, we are always looking at how technology can add value to the service we provide. The use of Nalytics is consistent with our drive towards identifying and implementing legal technology solutions to deliver benefit for clients."
Related posts