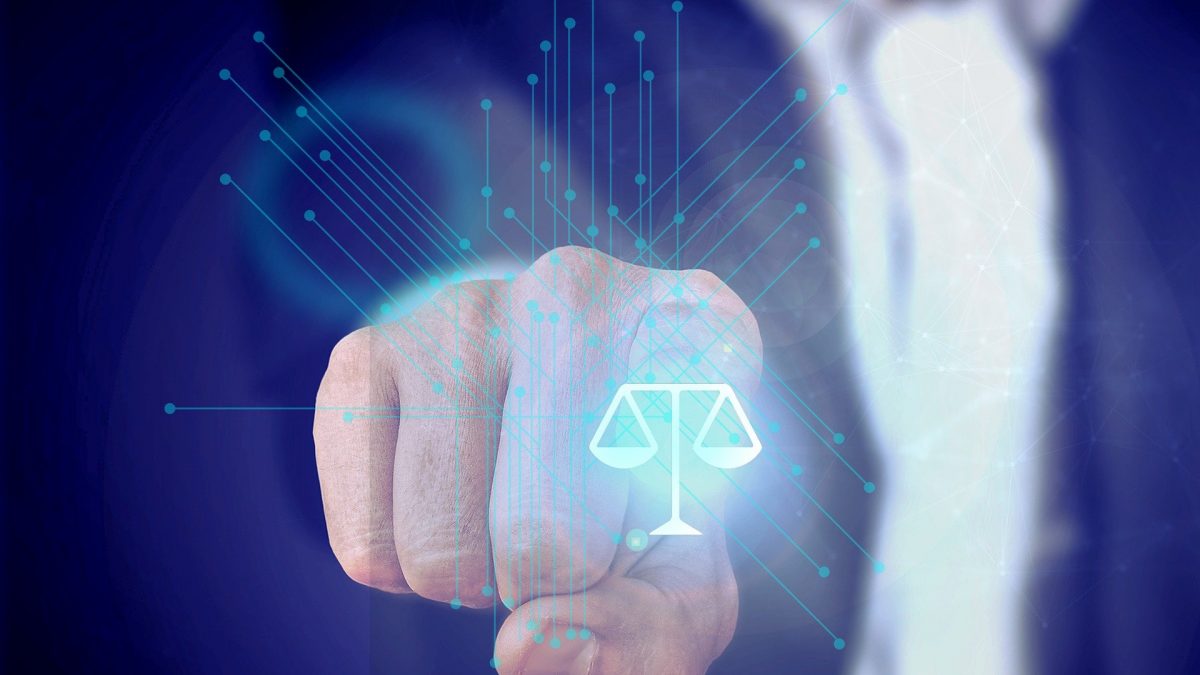 Legal directories guide: positioning your brand
Will Peakin, November 29, 2017
3 min

read
In the final part of our directories guide, published in association with Clyde & Co, we focus on maximising the impact of results. Read part one here, and part two here.
Having poured many hundreds of hours into preparing submissions, martialling referees and meeting directory researchers, there may be an understandable tendency within law firms to sit back, relax and await publication.
But precisely because directory rankings can mean so much to firms' fortunes, maximising the impact of new positions is key. Know the publication date as far in advance as possible; the precise date can vary slightly, but for Chambers and Partners is early November and for The Legal 500 late- September/early-October.
It is important to prepare well in advance; consider where you ranked in last year's results and be in a position to quickly compare. Communicating gains and losses through the firm, and asking for feedback on possible reasons for any changes, is valuable in developing practice strategy.
Understanding where you sit against competitors and communicating gains externally is vital in building a brand. Knowing the key dates for submissions and publication are equally important in having the best chance of your company's merits being properly assessed, and in planning how you can maximise your rankings when they are published. Submission deadline dates can be found on Chambers' website.
A partner's perspective
After the submission and interview cycles, the launch of results is eagerly awaited. The rankings allow firms to understand the value of applying to directories. Directory rankings are often used to instruct law firms and individual experts for work in unfamiliar jurisdictions.
Being placed within the top bands can support you toward being shortlisted for new client work. This also applies to retaining current client relationships and therefore should not be overlooked within your wider marketing development plans. It also gives firms an understanding and appreciation of where they sit against their competitors in each practice area, working out what differentiates themselves from others and areas to work upon.
Directories are a clever way of measuring your progress and assessing them against how the leaders in the field are performing. Be proactive – if there is an area where your ranking position was not expected, reach out to the publications. They may be able to identify the areas to develop for next year.
Anne Kentish, Partner, Clyde & Co
Anne handles a number of complex claims on behalf of the Law Society of Scotland Master Policy insurers as well as for other legal professionals and their insurers and has also represented construction professionals, accountants, financial advisers and educational institutions.
In marketing your rankings, consultant and former Chambers editor Lloyd Pearson recommends developing clear summaries and analysis of directory performance, and creating a dedicated directories intranet page.
Compare with last year's results – communicate gains and losses internally – and ask for feedback on areas lost. Look at where you sit against your competitors and think about how to use your rankings as a marketing tool.
Position positive quotes strategically in future projects and pitches; they provide third party validation in an industry in which it is often challenging to differentiate.
"Evidence suggests that directories are often used to generate a shortlist," he said, "to narrow down a long list to a shortlist, to validate an existing selection, to reassure a previous choice, or to act as a 'tie breaker' in the event that it's hard to differentiate between two competing firms, when clients are deciding which law firm to instruct in unfamiliar jurisdictions."
Related posts