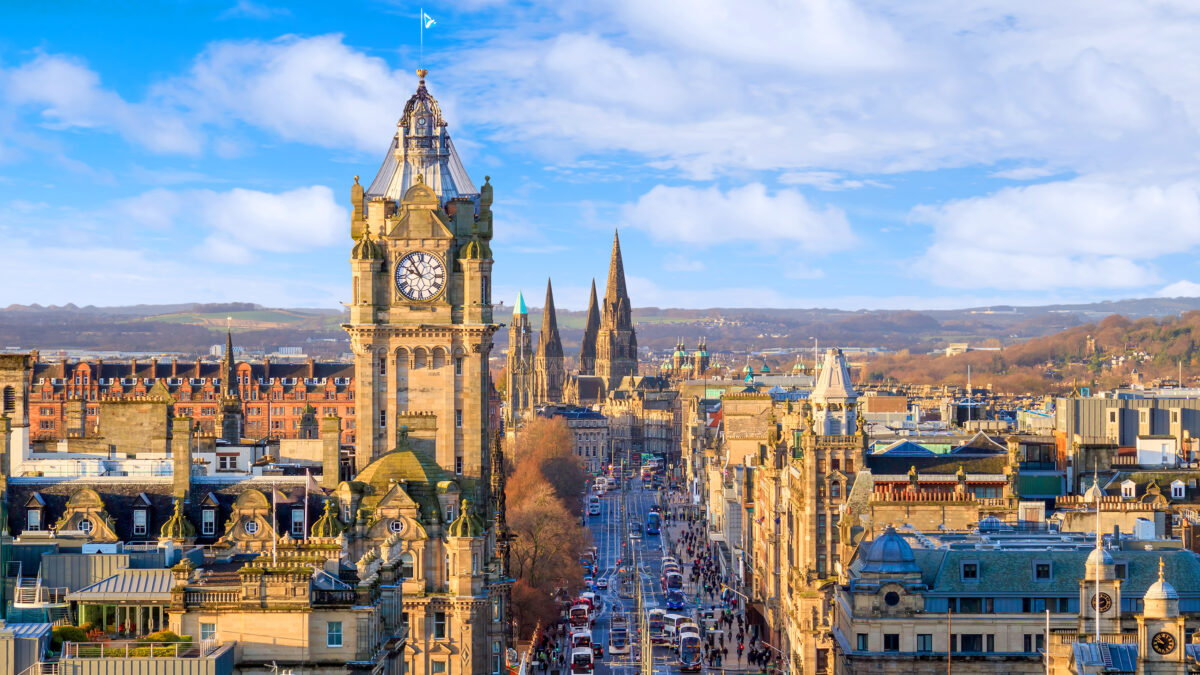 A project which gives local councils access to a customisable web platform is hoping to extend its services to Scotland after receiving a £400,000 government grant to build on its work.
LocalGov Drupal has been created by a community of developers and content designers from local authorities across the UK.
It gives councils free access to an open-source content management system, allowing them to create new websites at a significantly reduced cost. Currently, 22 councils in England share the distribution.
The cash boost, which comes from the Department for Levelling Up, Housing and Communities (DLUHC) Local Digital Fund, will be used to increase the functionality of the platform and help attract councils north of the Border.
Will Callaghan, product and project lead for LocalGov Drupal, said: "The project has spread quickly north from Brighton and Croydon reaching as far as Cumbria, who are now the lead council.
"We hope in 2022, with a further push, we can bring a number of Scottish councils into our community.
"The platform can bring huge benefits to the citizens of all the nations of the UK, and one of our aims for next year is to bring onboard councils from all the devolved nations.
"We've already had discussions with local authorities in Wales and one council in Scotland. We'd love to talk to more councils, so please do contact us if you're interested."
The distribution has helped several councils including Croydon, Brighton and Hove, and Waltham Forest, to create new websites with "enhanced user experience".
According to the LocalGov Drupal, the collaboration is providing opportunities for councils to learn from each other, as they share ideas and best practice.
In addition, pooling resources can reduce development costs associated with new web builds for councils, such as user research and licensing. It is estimated that each web build saves council tax payers up to £120,000. Projections suggest it will save between £7 million and £12m over the next five years.
May-N Leow, head of Local Digital Collaboration Unit and Digital Planning Strategy lead, said: "The Local Digital Collaboration Unit is proud to have funded and collaborated with LocalGov Drupal through its alpha and beta phases, as they successfully redesigned services around the needs of the people using them.
"The project team, which is led by council officers, embodies our ambitions of working-in-the-open, working collaboratively with other organisations, targeting resources more effectively, and reusing good practice. This is demonstrated by the 22 local authorities and 8 suppliers they now have on board.
"We're excited to support the team in its next phase, as they develop additional functionality and move towards a self-sustainable model."
Callaghan added: "I'm delighted that the Department for Levelling Up, Housing and Communities has decided to fund us for another year. It's a huge vote of confidence in our work, and the 22 councils who've joined us so far."
Related posts