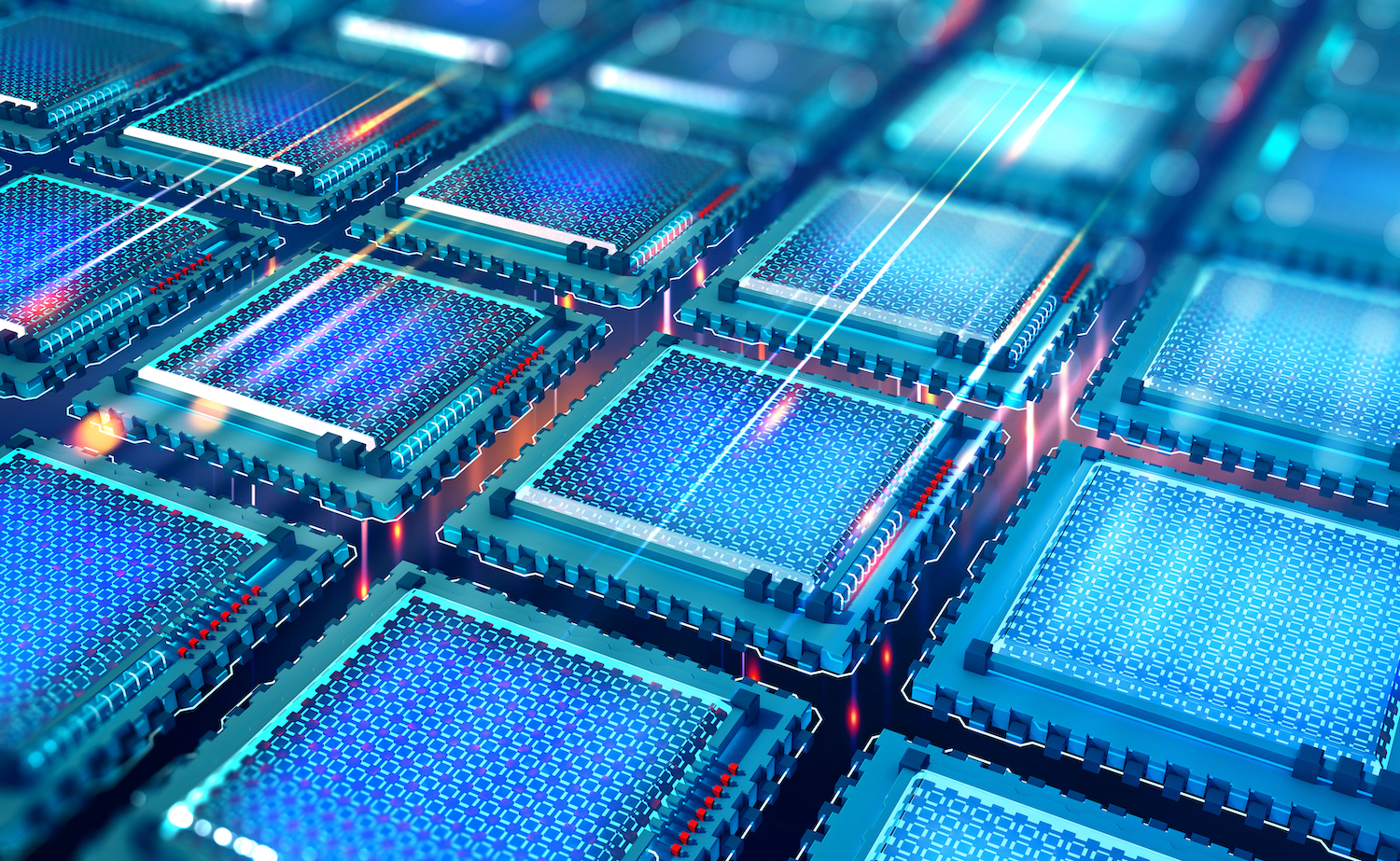 Scotland's last Auschwitz survivor has left in her will a £500,000 gift to fund quantum technology research at a Scottish university.
Judith Rosenberg, who was born in Hungary and had a passion for science, died aged 98 in January.
She was deported with her family to the Nazi concentration camp in occupied Poland in 1944, before being liberated in 1945 by US soldiers
Her gift will be used by the University of Strathclyde to create the Harold and Judith Rosenberg chair in quantum technology and the Harold and Judith Rosenberg Quantum Technology Laboratories.
Ms Rosenberg had discussed with Strathclyde her vision for how her gift should be used for the advancement of technological research.
Professor Sir Jim McDonald, principal and vice-chancellor of Strathclyde, said: "Judith Rosenberg was a great friend and supporter of the University of Strathclyde and I was deeply saddened by her passing. I always found my meetings with Judith both inspiring and enjoyable, her unstinting interest in science and engineering was a consistent topic for our conversations.
"She was immensely interested in our research activities and achievements at Strathclyde and had expressed her desire to support the advancement of science and technology through this substantial legacy gift. 
"We are delighted to honour both Judith and her late husband Harold through the creation of this new Professorial position and the naming of our new laboratories. I thank them sincerely for their contribution which will help us to accelerate our progress as a leading international technological university.
"Legacy gifts play an important role in supporting students, research and the wider community at Strathclyde and build on our very first legacy gift in 1796 – that of our founder, Professor John Anderson."
The Harold and Judith Rosenberg chair in quantum technology will be funded for an initial period of five years. The post is expected to become self-sustaining in the longer term.
Quantum technologies is one of six key research clusters within Glasgow City Innovation District, and the University of Strathclyde is one of the leading international centres for quantum technology research and innovation, covering activities from fundamental and applied research through to technology development and industrialisation.
Professor Paul McKenna, head of the Department of Physics, said: "Judith Rosenberg's bequest is extremely generous and will help us to advance quantum technology research and understanding at Strathclyde.
"The creation of this named professorial chair in recognition of the interests of Harold and Judith Rosenberg will further accelerate growth in the field, add capacity and support our vision of firmly establishing Strathclyde as an international leader in research, training and industrial-commercial development activities in quantum technology.
"The new chair in quantum technology will have an impact on our department and university for many years to come, which will be a fitting and lasting legacy to a truly remarkable woman and her beloved husband."
Judith Rosenberg was born in Gyor, Hungary on 3 September 1922 to Zsigmond and Irene Weinberger. She studied at Budapest University but returned home when antisemitic attacks on campus increased.
Back in Gyor she became an apprentice to a watchmaker but in April 1944 was deported along with her family and other Hungarian Jews and taken to Auschwitz concentration camp, arriving in May.
There she was separated from her father whom she never saw again, but whose last words to her saved her life. He told her that if given a choice by her Nazi captors to always choose the hardest option as they would have ulterior motives.
She followed his advice and in September was selected to work in a munitions factory in Lippstadt where her knowledge of watchmaking and physics helped her gain extra rations which she shared with her mother and sister, thanks to mending German officers' watches.
In April 1945 she was liberated, along with her mother and sister, by US soldiers and later became an interpreter for the British Army. It was in this capacity she met her future husband, Lieutenant Harold Rosenberg, a Scottish artillery officer from Glasgow.
They married in Warburg, Germany in 1946 and settled in Glasgow, enjoying almost 60 years of happy marriage until Harold passed away in 2005 on Yom Kippur, the holiest day of the Jewish calendar. She is survived by her only blood relative Erika Marosi – her sister Kati's daughter – who lives in Hungary. Judith died on 22 January 2021 and is buried in the Jewish section of Glasgow's Western Necropolis.
Related posts