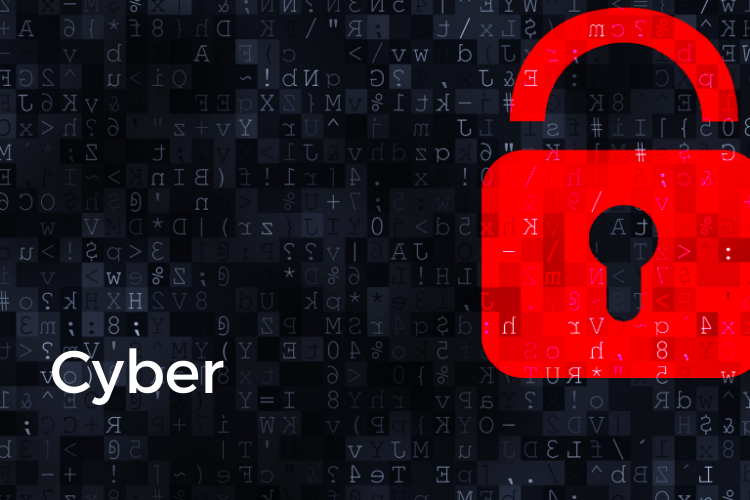 Scottish businesses have stepped up their protection against cyber threats in 2019 but digital skills are holding them back, according to Bank of Scotland's latest Business Digital Index (BDI).
The annual report, the largest of its kind into digital skills, polled 1,500 small businesses across the UK, with 125 from Scotland. The report combines survey data with businesses' transactional data to understand their digital behaviours and intentions.
The security index for the region, which outlines whether firms are protecting themselves against hackers and fraudsters, has shot up by 18 points on last year to 50. An index reading of zero indicates a lack of online cybersecurity capabilities while 100 shows robust defensive measures are in place.
Local firms also have a higher-than-average interest in security. Four in five (81 per cent) had already invested in their cyber security skills, or planned to in future, compared with 78 per cent nationally.
But despite these advances in cyber security, a lack of Essential Digital Skills could be hampering opportunities to boost sales or productivity. Four in 10 (41 per cent) Scottish firms lack the full range of Essential Digital Skills, compared with the national average of 44 per cent.
Scottish businesses do have an appetite to build their digital strategy and leadership skills, with more than half (52 per cent) either having done so or planning to do so in future. This compares with 44 per cent nationally.
In social media and marketing skills Scotland stood at 61 per cent, six points above the UK average. Forty one per cent of firms are also building skills in customer data analytics, in line with the UK average.
Philip Grant, Chair of Lloyds Banking Group's Scottish Executive Committee, said: "Neglecting cyber security is a huge risk to businesses, so it's very encouraging to see firms across Scotland taking the necessary actions to protect themselves.
"Scotland boasts an ideal environment for success and is home to some of the UK's most innovative start-ups. But by not actively growing wider digital skills, businesses could be missing out on opportunities.
"Our latest Business Digital Index shows that small businesses in the UK with strong digital skills earn on average £260,000 more. This means a missed opportunity to recruit more staff, increase training and ultimately grow the business.
"We have a wealth of skilled graduates coming from our world-leading universities and a host of players within this fintech revolution. We will continue to actively support this growing and developing fintech cluster, collaborating with key partners and nurturing the innovation that will help businesses thrive."
Nationally, a third (33 per cent) of firms said they had increased turnover and efficiency as a result of becoming more tech-savvy.
The report also found a national trend that small businesses that are less than three years old had better digital skills, with more than two thirds (69 per cent) of this group having all six Essential Digital Skills. UK businesses without these were also almost two and a half times more likely to be closing down in the next two years compared with those more skilled.
Some of the world's biggest financial institutions have technology bases in Scotland, including Lloyds Banking Group. To support Scottish businesses boost their digital skills, and as part of a £3bn investment programme, its new Digital Tech Hub will boost Scotland's tech scene with 500 new software engineering roles. This is part of a wider drive to promote technology careers in financial services. 
For more information about the BDI, visit: lloydsbank.com/businessdigitalindex
Related posts