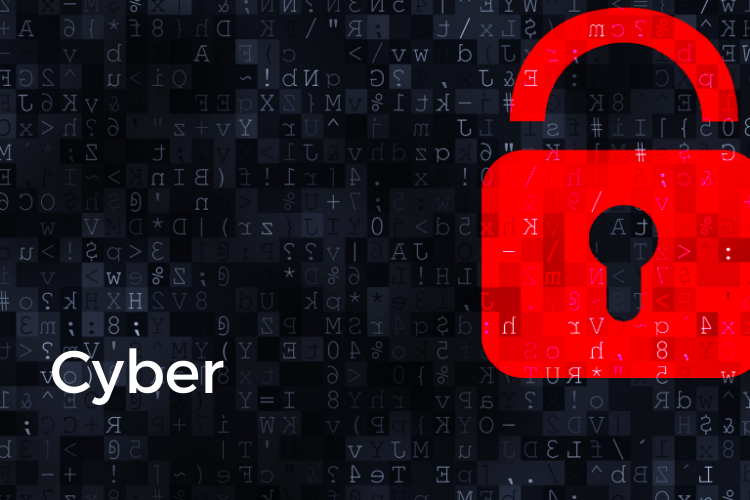 Apprenticeships will be top of the agenda at a cyber event today, which aims to raise awareness of the benefits of cyber security apprenticeships, both for employers and for young people.
The event, during Scottish Apprenticeship Week, will be hosted by Atos in Forres, in partnership with Skills Development Scotland (SDS), and will hear from company representatives on their positive experience providing apprenticeships in cyber security.
Pupils from Grantown Grammar will also get involved as they attend a live demo with Atos' cyber security apprentices. The demo will give pupils the opportunity to see what life is like as anapprentice, as well as discover the many career options afforded to them that exist outside of the traditional university pathway.
Claire Gillespie, key sector manager for digital skills at SDS, said: "We are really looking forward to hosting this event with Atos today. It is all about encouraging employers to make the most of all the fantastic opportunities that apprenticeships can create and to equip them with the information they need to be able to get involved.
"For the pupils of Grantown Grammar, today's demo with the Atos apprentices will be a great chance for them to step into the shoes of a cyber security apprentice and ask any questions that they may have."
Gavin Thomson, senior vice-president, big data and security for Scotland, Ireland & Wales, said: "Atos takes great pride in offering highly skilled apprenticeships for young people across Scotland, especially in areas like cyber security where there is a need for more skilled professionals.
"Our new apprentices have added a new, fresh dimension to all our operations in Scotland and across the rest of the UK, and we value highly their work, dedication and skill.
"Digital technology is constantly changing and that means we are always looking for talented individuals to join our team and we are actively encouraging more women and people from diverse communities to consider roles in this area to take advantage of the many opportunities on offer."
The event is part of the Cyber Skills Programme, an initiative launched by SDS in 2017 that aims to raise awareness of careers in cyber security and encourage young people across the country to consider a career fighting cyber crime.
Related posts