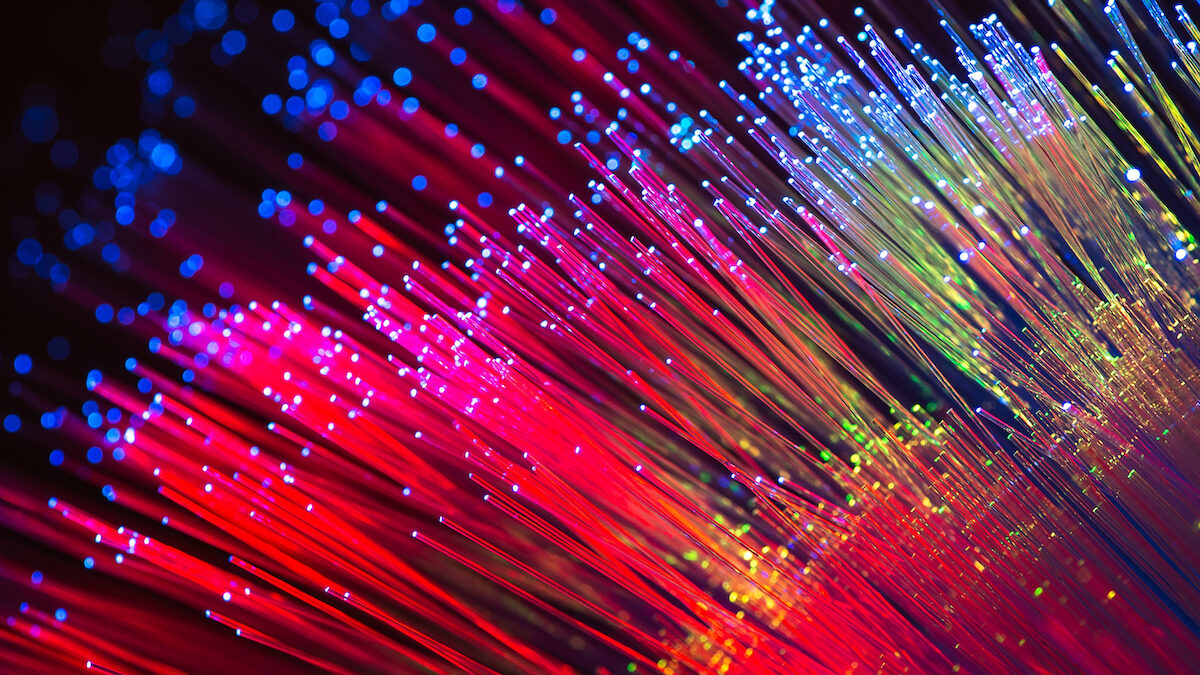 The City of Edinburgh Council and CityFibre will work together to help tenants take advantage of a new gigabit-speed fibre network being built across the Capital.
Full fibre digital networks, providing connectivity at gigabit speeds, are recognised to be the digital infrastructure of the future for homes and businesses. The rollout of CityFibre's Gigabit City programme comes at a time when the UK Government is calling for 100% coverage across the country by 2025 or even earlier.
The City of Edinburgh Council has agreed to work with CityFibre to install full fibre to its homes, ensuring the network build can go ahead smoothly and tenants can access the connectivity faster.
This will see around 19,000 social housing properties access full fibre, as part of CityFibre's pledge to put the technology within reach of almost every home and business in the city.
Council Leader Adam McVey said: "As a city we have huge digital ambitions and we're already very well connected. Most of our schools, libraries and other community facilities are already experiencing the benefits of running at full fibre speeds. This next step is welcome as it means many more people in the city can benefit from this technology and our tenants can enjoy greater connectivity in their own homes, with all the additional opportunities that brings."
Elaine Doherty, CityFibre's City Manager for Edinburgh, said: "It is fantastic to see The City of Edinburgh Council help tenants gain access to this transformative technology even faster. This will go a long way to widening digital access in the city, while we will also be working with tenants to ensure they can make the most of what full fibre has to offer. Our overall roll-out across Edinburgh continues to build momentum and we are excited about the city's digital future and drive to ensure all citizens are digitally included."
CityFibre is working in partnership with Vodafone to provide initial broadband services. With near unlimited bandwidth, full fibre will ensure households can utilise the latest smart home technology, stream entertainment across multiple devices and make it easier to work from home. More reliable connectivity will also allow tenants to maximise access to switching services for better utility deals, as well as other services including tenant portals and public service systems, such as those provided by the Department for Work and Pensions and The City of Edinburgh Council.
In the future, The City of Edinburgh Council will be able to use the technology to improve services for tenants. For example, by using connected devices over the full fibre network, such as smart temperature sensors, moisture meters and alarms, they can capture environmental data and identify issues even before they become apparent to tenants.
Related posts