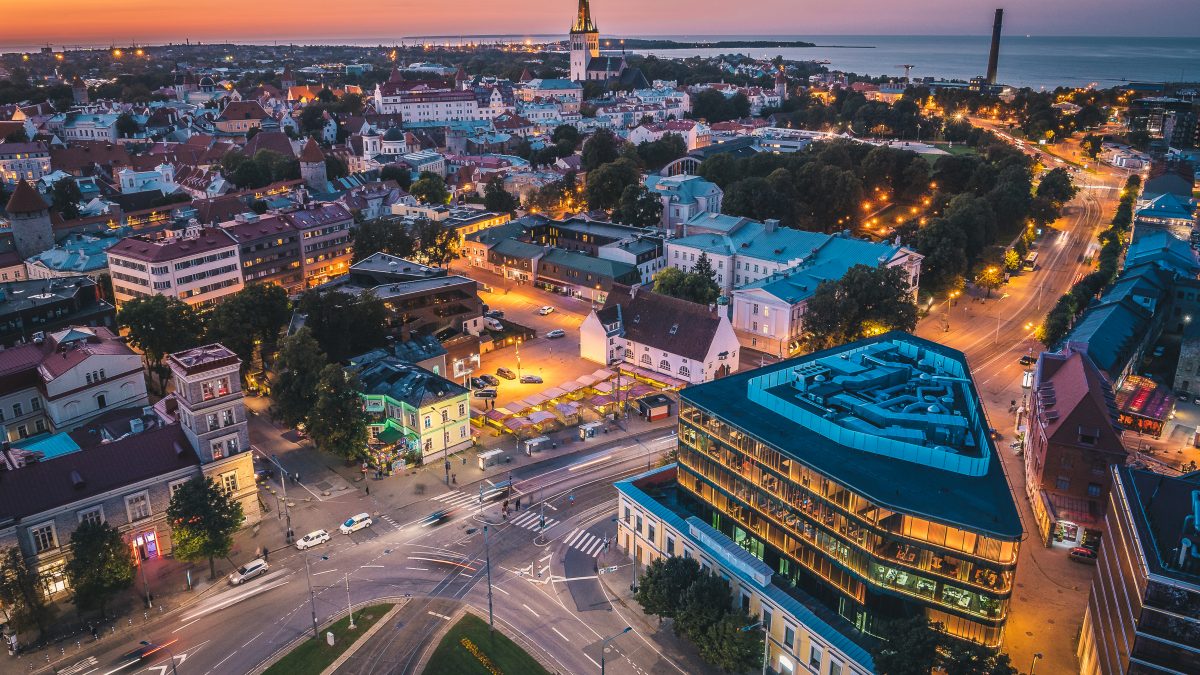 StrongEST, SmartEST, EasiEST…meet Estonia's e-government
Will Peakin, November 6, 2018
2 min

read
Tiina Intelmann, Estonia's ambassador to Great Britain, and Ivan McKee, Scottish Government Minister for Trade, Investment and Innovation will join experts in digital public service delivery from Estonia and Scotland next week to explore innovation, internationalisation, and collaboration between the two countries.
"The e-Estonia story is a parable of the young nation become high-tech Shangri-La," says Peter Ferry, Estonia's Honorary Consul in Edinburgh, "e-government fan boys enthuse over Estonia's digital transformation. A nation enabled by leading edge technologies. Which built world-leading digital public services that pulled the state and its economy up by its bootstraps.
"They ask why their own home governments, with greater resources, can't 'digitalise' and achieve half of the Estonians success? But Estonia isn't hi-tech. Its just tech savvy."
The event on 16 November at Strathclyde University's Technology and Innovation Centre will hear from from Linnar Viik, Estonia's Programme Director for Smart Government and co-founder of the e-Government Academy, and from Adam Rang, Chief Evangelist of Estonia's e-Residency Project. Joining them will be Martyn Wallace, Chief Digital Officer at the Digital Office of Scottish Local Government, and Mikk Tamme, Business Development UK, for Estonia's MobiLab.
Register here for StrongEST, SmartEST, EasiEST – meet Estonia's e-government
"We are both small countries with large ambitions, a history of innovation, a highly entrepreneurial population," said Rang, "and a government committed to ensuring digital is at the heart of everything we do in order to improve the delivery of public services and create more opportunities for employment and entrepreneurship, even as the nature of work changes around us."
The event is part of the Estonia Now festival celebrating the Republic's 100th anniversary. "Estonia today is regarded as the world's most advanced digital nation and it is thanks to the help of people in Scotland and across the UK that we reached this centenary," added Rang.
"The Estonia Now festival in Glasgow will be a wonderful celebration of Estonian culture, but also an opportunity to share what we've learnt about digital development with policy makers, entrepreneurs and the general public across Scotland while finding new ways to connect our people. In the digital era, the distance between us just isn't so important anymore."
Related posts