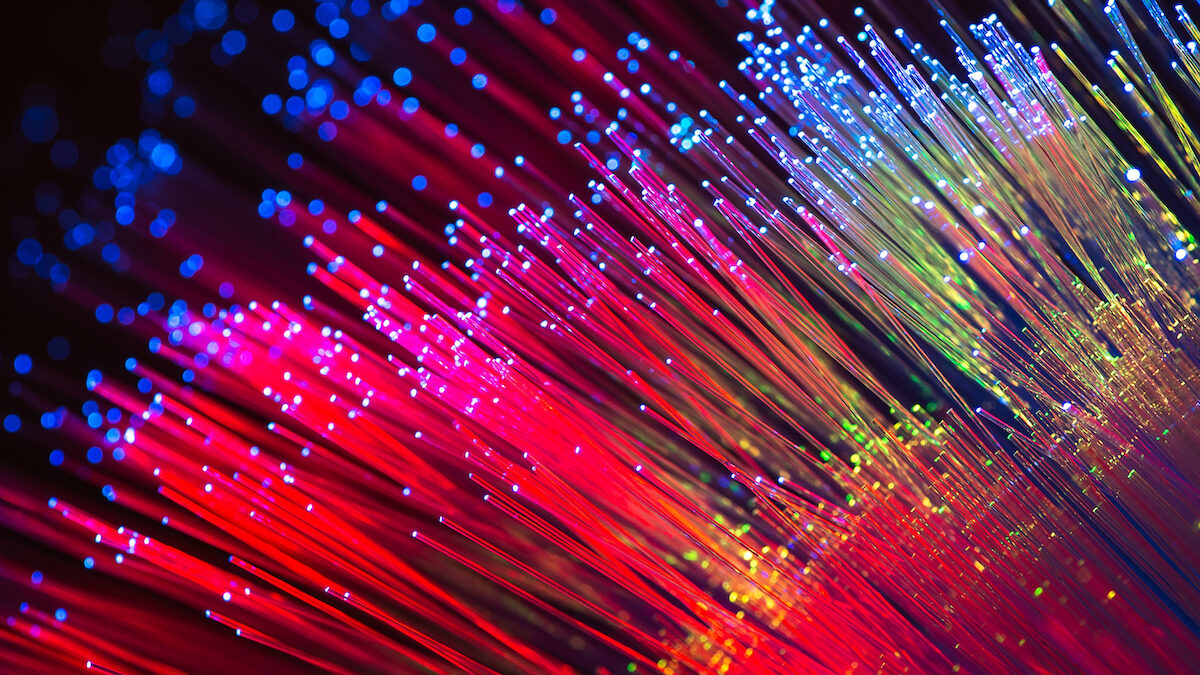 Communities around Loch Ness are to gain broadband connectivity using wireless spectrum made available following the digital TV switch-over.
Broadway Partners, pioneers of the space which exists between frequency bands, and domain name resgistry Nominet, have announced the next phase of the rollout of TV white space (TVWS) broadband technology, with installations beginning around Loch Ness, connecting more than two thousand households and businesses.
Following the launch of TVWS-powered broadband service on the Isle of Arran in Scotland and the ongoing pilot in Llanarth in Wales, Broadway Partners was approached by the community around Loch Ness to deliver broadband connectivity, powered by Nominet's spectrum database management services.
Some households and businesses in the largest village of Drumnadrochit have access to high-speed fibre-to-the-cabinet service.
But the majority around the loch have poor connectivity, while some receive virtually no usable broadband at all, a problem also for the million or so tourists and outdoor enthusiasts who holiday at the loch every year.
Operating at lower frequencies than conventional wireless broadband, TVWS radio is also relatively unaffected by physical obstacles such as buildings and trees, making the technology ideal for more challenging, particularly rural environments.
To ensure that TVWS signals do not interfere with TV broadcasts, Nominet's geo-location database manages spectrum dynamically, telling devices what frequencies they can use and at what power.
Russell Haworth, chief executive of Nominet, said: "It's amazing that one of the most famous tourist destinations in Britain lags so far behind in the broadband race.
"The beauty of TV white space lies in its ability to quickly bridge connectivity holes like this and add value directly into the communities and businesses of the area, and boost commerce in the region. We're delighted to be a part of the project and really look forward to putting our technology to the test."
Michael Armitage, founder director of Broadway Partners, added: "This project is particularly exciting because, while virtually everybody has heard of Loch Ness, few outside the area realise just how poorly served it is for broadband.
"TV white space technology allows us to reach communities and businesses that are beyond the reach of conventional wireless, and we are thrilled to be able to help locals and visitors alike get connected."
Related posts