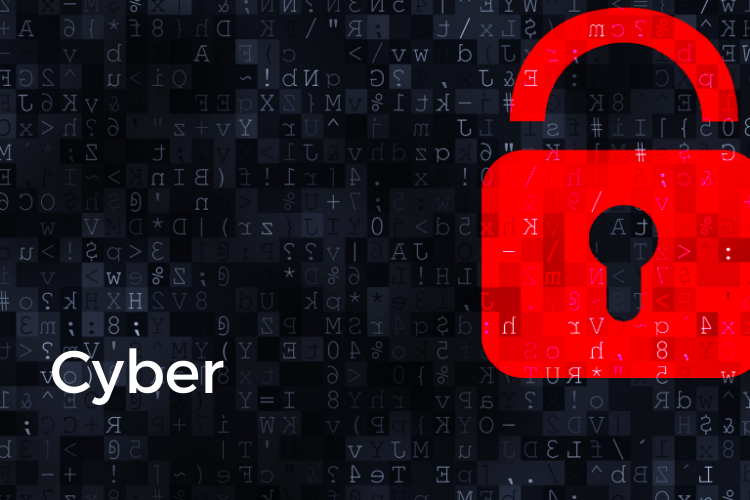 Since the EU referendum vote came to pass in June 2016, there has been a significant increase in the number of hacking attempts on UK websites. Some of these attacks appear to be coming from what is known as 'hacktivists', or politically motivated individuals or groups of hackers who either see Brexit as a positive or a negative move away from the EU, and then target sites that oppose their viewpoints.
Hackers operating with political motivations aren't uncommon, and they pose a significant global threat. Their targets are often government institutions, media outlets or systems that control critical national infrastructure. For example, the WannaCry ransomware attack of 2017 didn't only affect the NHS, but also the Deutsche Bahn railways in Germany, the Chinese banking system and the Telefonica telecommunications in Spain. Cyberattacks targeting key parts of a nation's infrastructure are becoming a new kind of warfare, and they can present a very real danger to national security.
However, this cyberwarfare isn't just limited to attacking a country's infrastructure, but can often target influential businesses too. This happened to Sony is 2014, when a hacktivist group hacked into the company and released confidential data after demanding the pulled the film release of The Interview, so it pays for organisations of all sizes to be aware of the potential threats.
If you are going to defend a nation against a new type of warfare, it is vital that we should collaborate beyond our geographical borders.
On the whole, cyberattacks have increased by 2370% since 2015, costing businesses thousands of pounds in lost revenue, and often immeasurable reputational damage. This highlights another issue for smaller business, as while the effects of cyberattacks can be very costly, the cost of hiring a dedicated data security expert can be prohibitively expensive for 96% of businesses in Europe. This leaves thousands of organisations and their valuable data vulnerable to costly cybersecurity attacks, simply because the perceived risk doesn't outweigh the cost.
PWC's 2018 Global Economic Crime and Fraud Survey showed that cybercrime is to be the most disruptive and serious economic crime to impact organisations in the next two years. This rise in increasingly sophisticated attacks from hackers and hacktivists alike is sure to put businesses and organisations under even greater threat in the coming years.
With cybersecurity, prevention is certainly better than cure. What remains to be seen is how the UK will continue to work with the EU post-Brexit in order to share information about cyberthreats, to prevent their impact. Cybersecurity is a global issue, and if you are going to defend a nation against a new type of warfare, it is vital that we should collaborate beyond our geographical borders.

Tayo Dada is a cyber security expert and founder of Uncloak.io, the world's first blockchain powered cyber security solution.
The Uncloak initial coin offering (ICO) opens for investors on 25 September 2018, for more information go to www.uncloak.io
Related posts