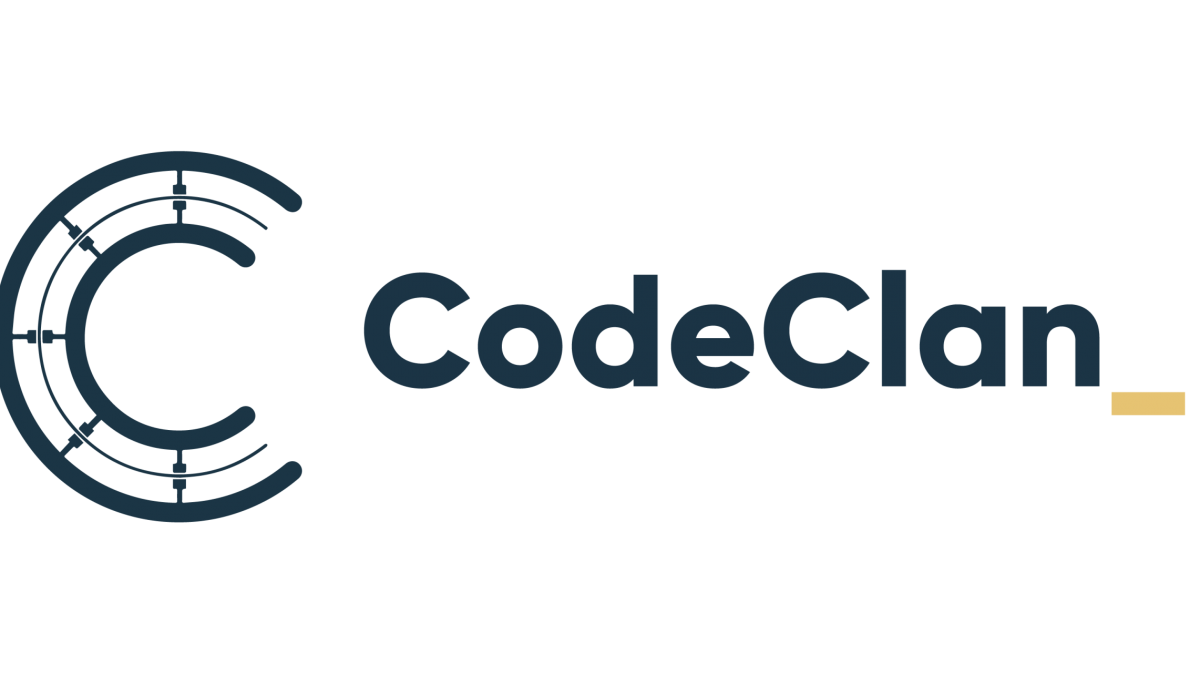 CodeClan, the UK's first and only fully accredited digital skills academy, has appointed a senior software development manager as its head of course delivery.
Former Amazon excutive Kenny Millar will play a key role in the development and implementation of the curriculum at CodeClan and will oversee the organisation and resources of the instructional team.
Adam Bannon, acting chief executive, said: "It is a coup for CodeClan to bring someone with Kenny's reputation and experience on board.
"His background of working with some of the leading companies in the tech sector and introducing products to the market will be of benefit to our instructional team and students. We are working hard to provide a stream of talent to Scotland's digital and tech sectors.
"By bringing in the highest quality of staff, we are providing students with access to experts who can pass on their industry knowledge."
Millar has nearly 30 years experience in Scotland's tech sector. With a background in product innovation, software engineering and leadership, he was a senior software development manager at the Amazon Development Centre in Edinburgh.
Previously, Millar was director of software engineering at Cisco Systems, working with the company for 15 years, and launching products from inception to final design. Additionally, he was employed as the lead on the external engagement community of the Scotland Development Centre, where he built strong connections with the wider software and tech community.
Digital skills academy core course
Eager to help support and nurture the next generation of software engineers, Millar joins the instructional team at CodeClan which delivers the academy's core 16-week course. CodeClan's curriculum is based on core skills, industry relevance and continuous evolution to keep up with the fast pace of the ever-changing digital technologies landscape.
Millar said: "CodeClan is a great opportunity for students to start a new and exciting career in Scotland's digital tech industry. It provides an alternative route for bringing in previously untapped talent from a variety of different experiences and backgrounds.
"Around 94% of graduates secure a job within six months of completing the course thanks to the relevant skills that are passed on throughout the courses. A lot of work is going into supporting the growth in the number of courses in Edinburgh and Glasgow and it is an exciting time to be joining the organisation."
Related posts