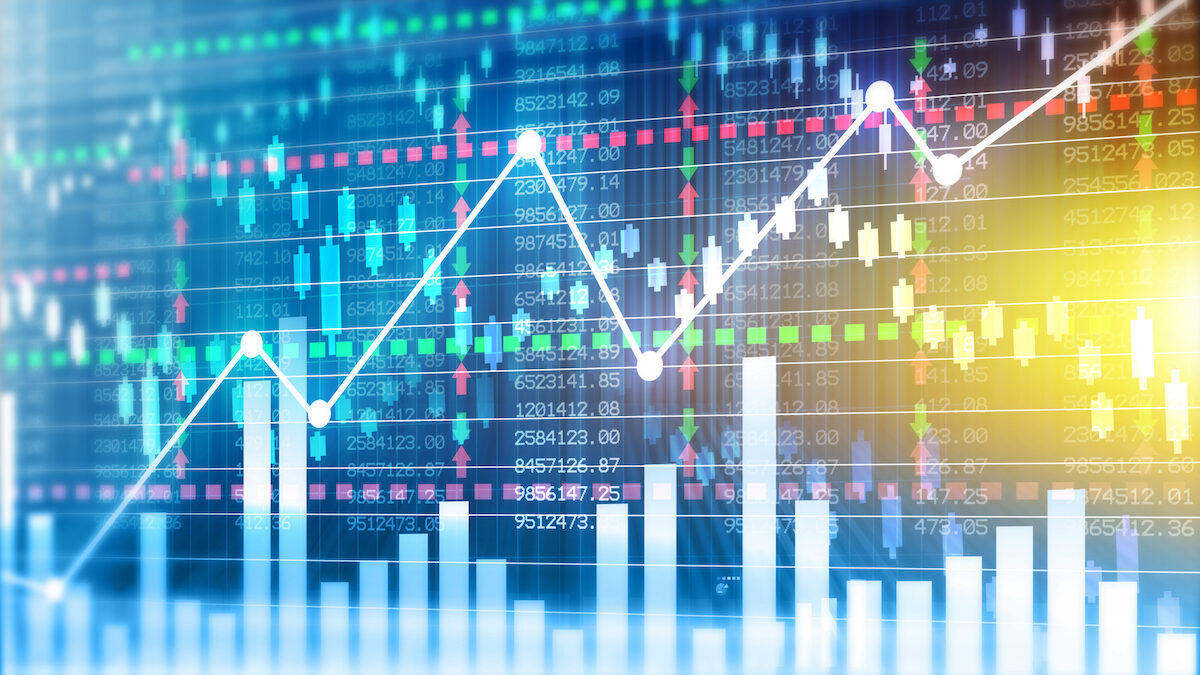 The number of innovative fintech SMEs based in Scotland has grown by three times – to more than 80 – in the last twelve months, industry organisation FinTech Scotland has revealed.
The announcement comes on the first anniversary since the formation of FinTech Scotland, a joint initiative by a number of financial services firms, Edinburgh University and the Scottish Government.
The growth in the new fintech enterprises focused on reinventing financial services has been driven by both new start-ups and existing fintech firms moving to Scotland, it said.
In addition, the number has also been bolstered by early stage Scottish technology firms expanding their proposition into financial services.
Since its inception FinTech Scotland has supported innovation in the sector by fostering connections between entrepreneurs, large financial services firms, the universities, government and the public sector, as well as a range of strategic stakeholders.
Examples of FinTech Scotland's strategic enabling role have included:
-Developed fintech access to funding and business services with the appointment of a fintech commercial partner Vivolution in conjunction with Scottish Enterprise

-Connected fintech firms with over a dozen large financial services firms and members of Scottish Financial Enterprise to develop new routes to market

-Collaborated with Scottish Development International and Deloitte to develop global connections in Far East, Europe and USA for inward investment and exporting

-Supported the development of fintech entrepreneurial networks and accelerators hubs such as the -University of Strathclyde Technology and Innovation Centre

-Developed fintech skills with Scotland's universities, colleges such as Fife Fintech Skills Academy and student groups such as Glasgow University FinTech Society

-Close collaboration with the Financial Conduct Authority to support fintech firms regulatory understanding reinforced by a senior secondment to FinTech Scotland

-Grew the visibility of the Scotland's fintech activity through the launch of new digital platform and over 80 fintech events including the FinTech Festival with Visit Scotland

-Developed financial inclusion and diversity initiatives working with consumer groups, social enterprises and bodies such as Equate Scotland

-Facilitated cross sector fintech innovation, for example, with Law Society of Scotland and Scotland IS Cyber team as well as Scottish Government and the CivTech initiative
Digital Economy Minister, Kate Forbes commented: "With Stephen Ingledew at the helm, FinTech Scotland has galvanised collaboration between Scotland's universities, financial industry and public sector. Together, we are building Scotland's reputation as a major global FinTech centre. I personally commend FinTech Scotland for their hard work last year and their vision for the future.
Stephen Ingledew said: "It has been a privilege over this last twelve months to lead the FinTech Scotland team and galvanise the broad range of support from across Scotland to support the growth of innovative fintech enterprises in this last year.
"Our progressive, collaborative and inclusive agenda is certainly establishing Scotland as a major global fintech centre which can contribute to Scotland's economic and social ambitions.
"One year on there is still much to do but with a very supportive Board and strategic partners plus a range of stakeholders from private sector, Government and academia actively participating we can achieve the top ranking global fintech status."
Graeme Jones, Scottish Financial Enterprise Chief Executive, added: "FinTech Scotland has made a significant impact over the past 12 months by raising awareness of Scotland's fintech capabilities and the opportunities available for new and existing businesses.
"Scotland's financial services industry has always been at the forefront of innovation and I'm pleased to see this momentum continue. SFE and our members will continue to work collaboratively to support Stephen and his team as they strive to make Scotland a global fintech leader."
The first anniversary was recognised earlier this week at a meeting of the Financial Services Advisory Board held at Edinburgh University.
Related posts