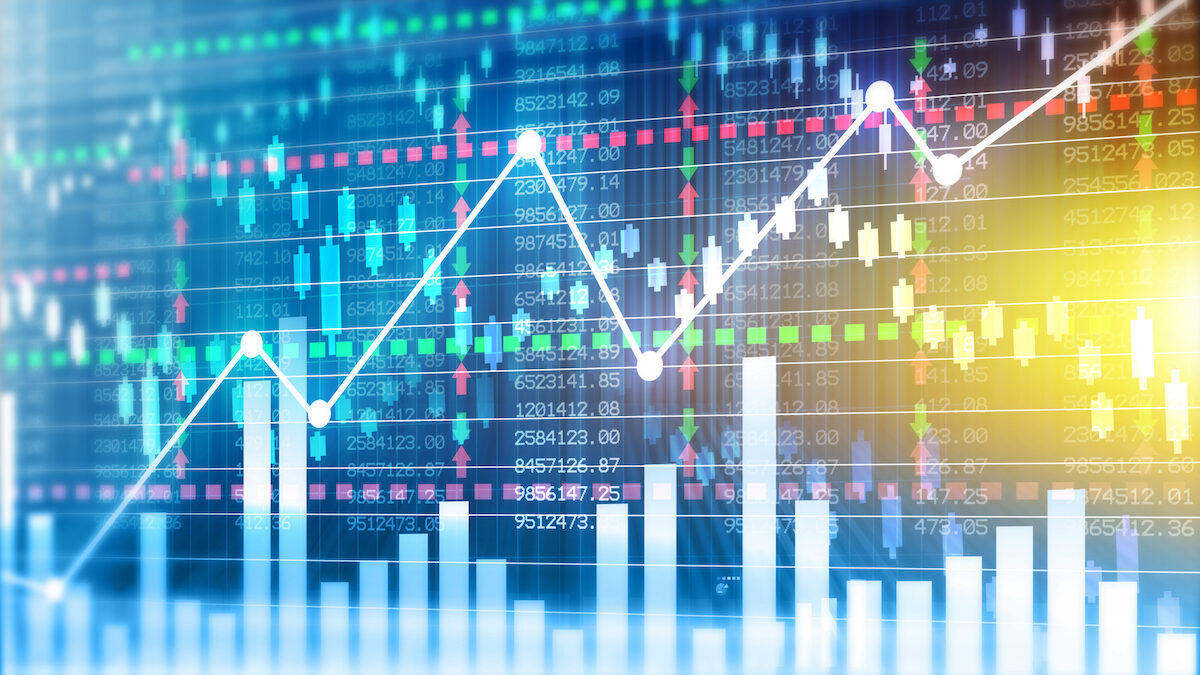 Intellectual Property strategy for technology companies
Robert Buchan, April 28, 2016
3 min

read
IP should be top of mind for start-ups who want to protect their returns
All businesses, and particularly new tech start-ups, have many competing demands and budgets to prioritise. When a new player has a bright idea to offer a new product or service which will disrupt existing technologies or undercut larger competitors, their main focus is always on developing the technology and getting their idea swiftly to market. While legal advice and input will probably be low on the list of a startup's priorities, Intellectual Property (IP) rights should be right at the top of it, together with a clear strategy to protect and maximise returns from IP from the start.

In short, IP rights are a mix of valuable legal rights which can allow any business to create a monopoly for its products or services, exclude competitors from the market or at least charge premium prices as a reward for innovation.

IP rights can include trademarks for a brand, app or logo, a patent for a new product or manufacturing process or design rights for the shape of a product. They can also protect confidential information and know-how about how the technology works or copyright in software code.

As tech development is at the heart of all start-ups, IP will be created and used from the outset. Indeed, IP will usually be by far the most valuable asset for a tech company. When time and money are precious resources, all too often IP protection is either overlooked altogether as not relevant or put off as something to deal with later when more funds are available or the product has been further developed or road tested. But putting IP on the back burner can mean any legal protection is lost forever or its value undermined.

It is vital to the success of any business to have IP on the agenda to ensure that all IP created is captured, protected and able to be fully commercially exploited. A clear strategy and/or portfolio of registered IP, such as patents or trademarks, not only provides the strongest basis to protect against copycat competitors, but will also be much more attractive to any potential investors or collaborators and, ultimately, any potential buyers. A key part of any due diligence, whether valuing the strength of the technology or the company itself, will test the strength and breadth of the IP owned or licensed. If there is no registered IP or IP strategy, questions will arise about whether there is any real commercial basis or value to invest in, work with or acquire a start-up.

It is also vital to check what competitor IP already exists to avoid infringement as well as to provide a clearer focus for your own research and development. Carrying out a freedom to operate/clearance search at the outset will be cheaper in the long run and avoid any disputes or being forced to stop use of your IP.

Not having IP protection and enforcement at the top of the agenda is a false economy. Expert IP input should be obtained as a priority.

Robert Buchan is a Partner in the IP, technology & outsourcing team at Brodies LLP. For more information, please contact Robert on 0131 656 0078 or at robert.buchan@brodies.com.
Related posts