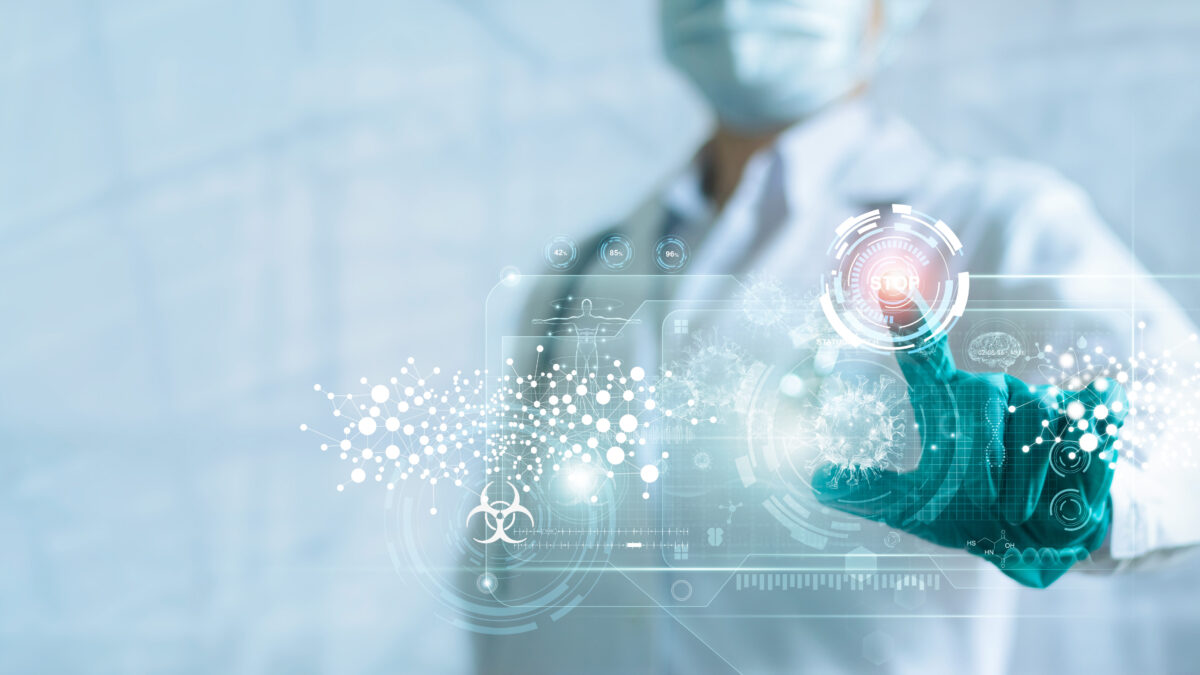 The lead national agency for improving and protecting the health and wellbeing of people in Scotland has launched a digital resource for Covid-19 research.
Public Health Scotland (PHS) has collaborated with universities to create a comprehensive repository of pandemic-related data.
The platform, which contains research about Covid-19 in Scotland in a range of formats, is a fully accessible and searchable digital resource.
It reduces duplication of effort and makes research easier for policymakers, researchers and the public to find and use.
It is hoped that providing easy access to recently published research on Covid-19 in Scotland on a single shared platform will enhance the visibility of leading research and promote Scottish research to a national and international audience.
Dr Garth Reid, interim head of the knowledge and research hub, Public Health Scotland, said: "Since the start of the Covid-19 outbreak, PHS has been working to make data and information available to the public health community, policymakers and the public.
"As the volume of Covid-19 research being generated began to increase at pace across Scotland, we identified a need to make everything easier to find. The repository does just that by bringing Covid-19 research together on a single shared platform and providing full-text open access to research wherever possible.
"This is a great way to encourage a collaborative approach to Covid-19 research in Scotland."
The repository includes research from a wide range of organisations and PHS says any queries or concerns about pieces of analysis should be directed to the source institution in the first instance.
PHS brings together NHS Health Scotland (NHSHS), Information Services Division (ISD) and Health Protection Scotland (HPS) from Public Health Intelligence (PHI) within NHS National Services Scotland (NSS).
Partners involved in creating the repository include Abertay University, Edinburgh Napier University, Glasgow Caledonian University, Glasgow School of Art, Queen Margaret University, Robert Gordon University, University of Aberdeen, University of Dundee, University of Edinburgh, University of Glasgow, University of St Andrews, University of Stirling, University of Strathclyde, University of Highlands and Islands and University of the West of Scotland.
Visit the online resource here.
Related posts