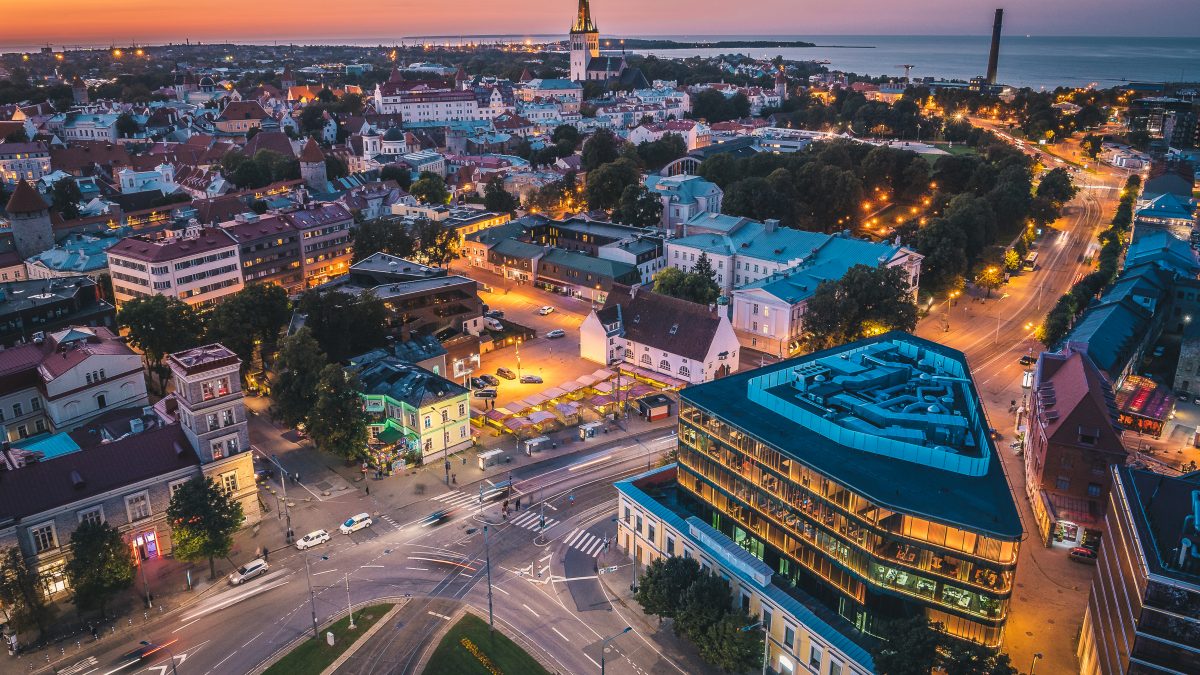 Scottish councils' chief digital officer awarded e-residency of Estonia
Will Peakin, November 16, 2018
1 min

read
Martyn Wallace, chief digital officer at the Digital Office for Scottish Local Government, has been awarded e-residency of Estonia at an event celebrating the republic's 100th anniversary.
He joins the Pope as one of a group of non-Estonian citizens to have recently been gifted e-residency as a diplomatic gesture.
Wallace received his e-residency status from Peter Ferry, Estonia's Honorary Consul in Edinburgh, at an event hosted by the Estonian Embassy and organised in conjunction with FutureScot.
Speaking at the event, attended by more than 140 people, were Tiina Intelmann, Ambassador of the Republic of Estonia to Great Britain, Ivan McKee, the Scottish Government Minister for Trade, Investment and Innovation, and David McDonald, of Glasgow City Council.
Delegates also heard from Linnar Viik, Estonia's Programme Director for Smart Government and co-founder of the e-Government Academy, and from Adam Rang, Chief Evangelist of Estonia's e-Residency Project. Joining them along with Martyn Wallace in debating the future of e-government, was Mikk Tamme, of Estonia's MobiLab.
The occasion was part of Estonia Now, a series of events which has been taking place in Glasgow this week and runs until Sunday.
The artistic line-up includes the Estonian National Ballet performing tonight and tomorrow, as well as leading figures from Estonian electronic music, and a contemporary performance triple bill of classic and new work.
Estonia Now, co-produced by the Estonian Embassy in London as part of the Estonian Republic Centenary Celebrations, has also provided opportunities to learn more about the country's history, politics, digital sector and food with appearances by representatives from Estonia's business and public sector.
Related posts