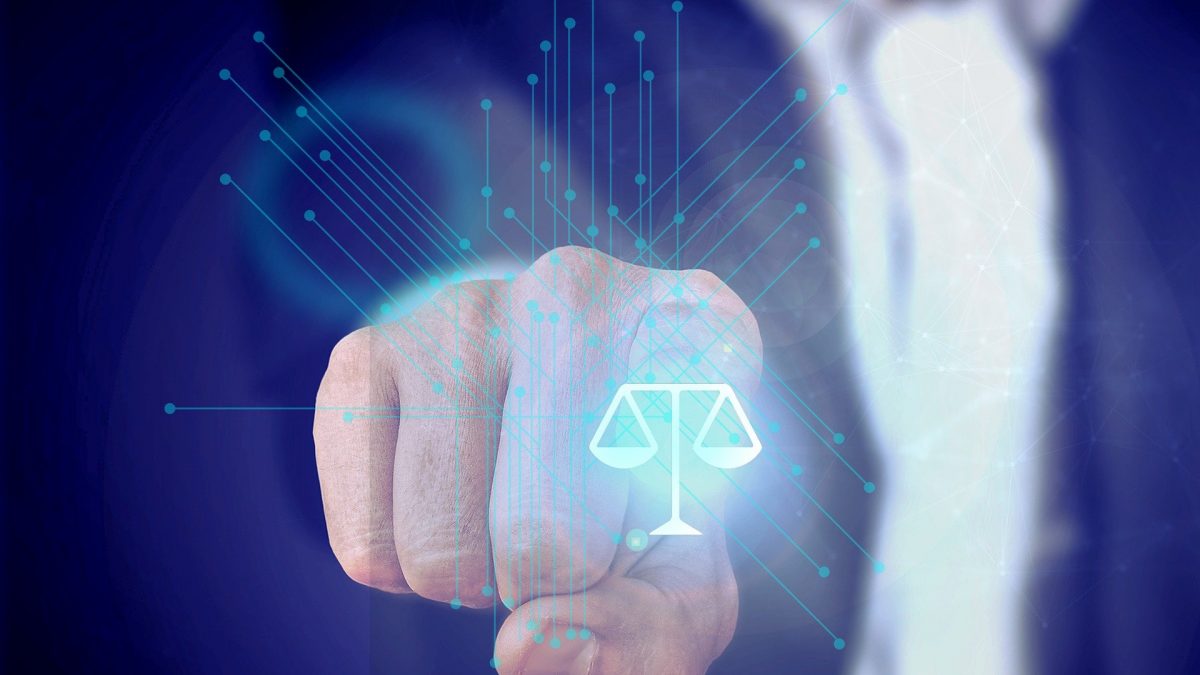 Edinburgh-based legaltech startup SnapDragon has been shortlisted in the 20th annual Amazon Growing Business Awards, which takes place in London next month, with founder Rachel Jones nominated for Entrepreneur of the Year.
Founded in 2015, SnapDragon is disrupting the global IP market with its intelligent monitoring system, Swoop, which identifies counterfeit products on the world's busiest online marketplaces. Swoop is the first of its kind to be made publicly available and is the most effective, fast and affordable brand monitoring service available to SMEs.
"We're fair chuffed to be nominated for an Amazon Growing Business Award," said Jones. "We have had a brilliant year to date, so this nomination is wonderful news and a testament to the hard work and dedication of our team.
She will be competing with Dr Graeme Malcolm, of Glasgow-based M Squared, also shortlisted in the category.
 
"The depth and breadth of this year's shortlist proves why the UK is a great place to set up and run a business," added Doug Gurr, UK country manager for Amazon. "With a record number of applicants, there was a high level of competition in every category. I'd like to congratulate SnapDragon and wish them all the best of luck on the awards night."
Created by SME magazine Real Business, headlined by Amazon, and supported by the CBI, the Amazon Growing Business Awards are "the UK's most prestigious awards ceremony that celebrate the successes of the UK's SMEs and entrepreneurs".
Previous winners include Revolut, Go Ape, Innocent Drinks, Zoopla, Betfair, Lovefilm and Fever-Tree. The awards ceremony is on 28 November and SnapDragon has also been shortlisted in the Women in IT Excellence Awards which will be celebrated in London the previous evening.
Judging day on 15 October brings together more than 150 entrepreneurs and chief executives. Each finalist participates in a 20-minute interview with the judges' panel, which includes Parveen Dhanda, head of growth programmes at Tech Nation.
"The day provides the perfect opportunity for those at the helm of some of the UK's most exciting and fast-growing businesses to get to know one another and share their experiences," said a spokesperson.
Related posts