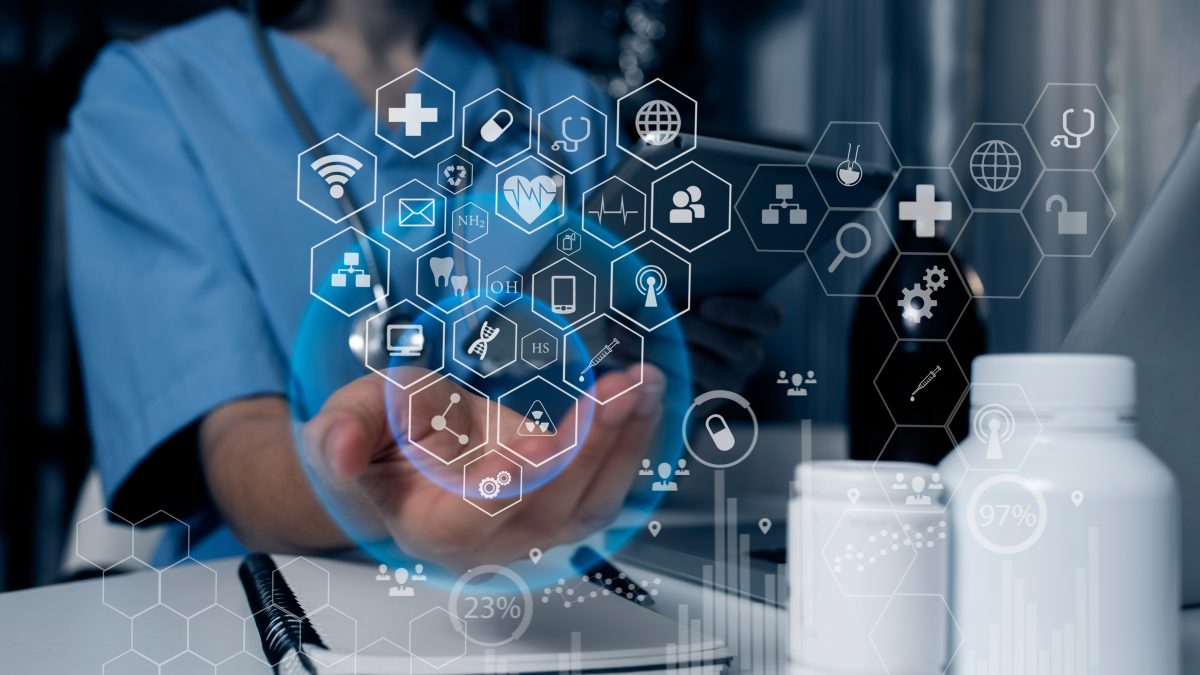 A new National Digital Platform was launched today by NHS Education for Scotland, which promises to 'lay the foundation for a revolution' in health and social care.
The cloud-based service, developed by the organisation's digital arm, NES Technology Service, is set to transform the range of digital services offered to people to help manage their care and lead healthier lives.
Humza Yousaf, cabinet secretary for health and social care, Scottish Government, said: "Within our health and social care system, services are steadily becoming available on digital platforms for those who wish to use them. It is important that these digital platforms work seamlessly together to ensure that people are able to access the right care, at the right place, at the right time.

"I welcome the launch of the National Digital Platform's website which will offer useful information on using digital platforms and how the NDP can bring together multiple services in one place."
Digital services will become the first contact with health and care services for many people in the coming years. This requires systems that can talk to each other, store and share information appropriately and effectively and theNDP will enable this interaction and make it easier for citizens to access services digitally.

NHS partners have created a standard platform that other services and apps can be built upon, just in the same way that mobile phones use an Android or iOS platform.

Karen Reid, NES chief executive, said: "This project should have massive benefits for the people of Scotland.
"Already there are a handful of services using the platform, but this is just the start. As an open platform just like you'd get on your phone, we're making it possible for developers everywhere to come up with innovative apps to help us all.

"Ultimately, the platform will make it simpler to deliver technology that improves the care and wellbeing of people in Scotland.
"And we're grateful to the massive range of stakeholders who have worked closely with us to make this a reality."

How the platform will benefit Scotland:
It will allow individuals better access and control over their health and social care data, so they can make informed decisions about their own health
With better access to data, staff can make better decisions about care. Planners and researchers can improve the efficiency of that care.
Potential developers know there is a standard approach to digital infrastructure and can access components and services to speed up developments

Services already using the platform include:
Covid Vaccination Management tool
Open Eyes (ophthalmic electronic patient record)
Stroke Assessments tool
ReSPECT emergency care patient summaries

More information about the platform, and case studies about how it is already helping are available on www.nationaldigitalplatform.scot/
Related posts