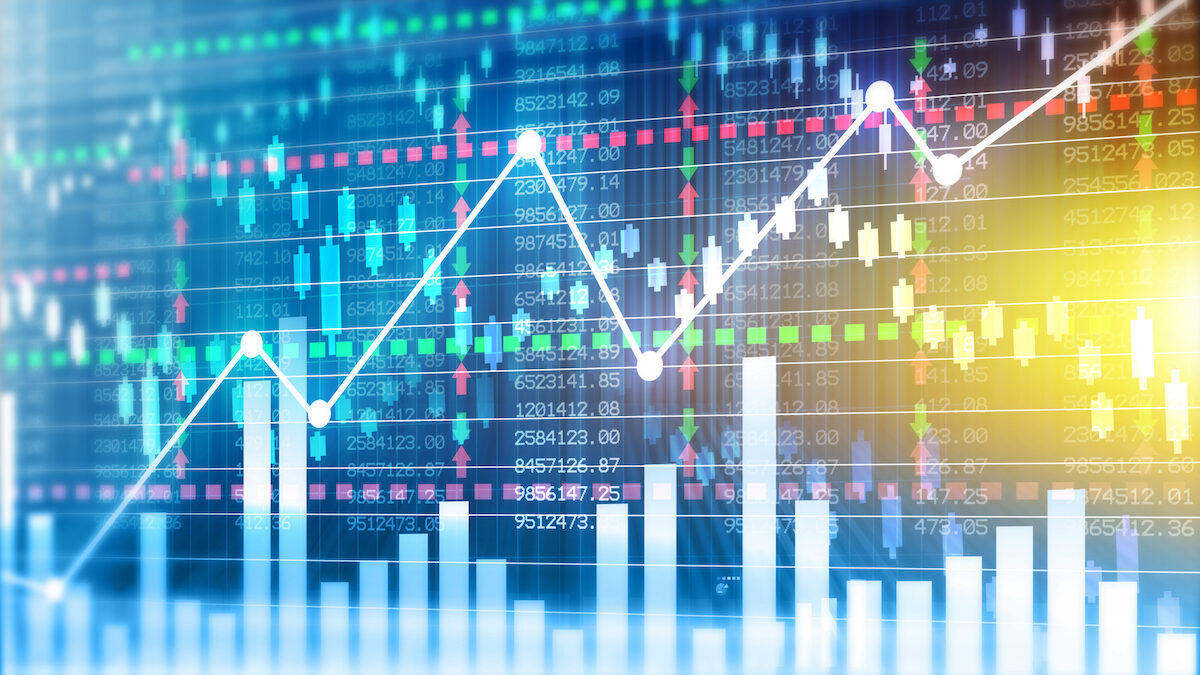 Technology roles have secured the top salary rises for Scotland in the last twelve months according to new data released by recruiting firm Hays and published in its UK Salary & Recruiting Trends 2019 guide.
In a list of the top ten roles which received the highest salary increases, five of these were technology roles. Data architects saw an average increase of 16.7%, with SAP architects increasing by 15.4%. Salaries for credit risk analysts, database developers, data managers and information security engineers also increased between 10% and 14.3%.
"Overall, we found that employers are pressing ahead with large scale digital transformations," said Justin Black, business director for Hays IT & Digital in Scotland. "In fact, recruitment demand is at its highest for five years since our survey began, for both temporary and permanent recruitment. However, the lack of suitable candidates for tech roles is still a serious challenge.
"There are now so many technologies available for businesses to use, that the skills available to implement them are really limited. Data architects are in heavy demand because so many businesses want to digitise and streamline their 'customer journey' for accessing goods and services.
"A lot of work is being done to make this process much faster, more intuitive and much more user-friendly, as it then costs much less to operate. All major Scottish businesses are scrutinising their customer processes to give them an edge over the competition and to be more cost-effective. Other technology skills in demand, such as SAP, are very niche, and niche skills are always in demand."
This advancement in technology, and the appetite for the Scottish Government to become the world's leading digital government, has caused many public sector bodies to find better ways of managing its public services more efficiently, said Black.
The demand for data managers across all sectors will also continue to grow over the next few years, he added. "New digital platforms are being developed all the time to generate more data," he said. "The more data organisations hold about their customers, the better they're able to sell them relevant products and services. Data is the modern 'gold rush'."
Black believes that this competition in a skills-short technology market means that employers need to work harder to stand out as an employer of choice, and understand the complex factors that influence employee movement. Aside from salary, work-life balance is still the most important factor for professionals looking for a new role, although employee ratings for work-life balance have remained static.
He also suggested that employers needed to take a more creative approach to tackling hiring challenges: "It's really important that employers start thinking about hiring – based not just on technical experience – but on potential. Recruiting people who have some required skills and then investing in internal training programmes to develop them into what's required for a specific role should be seen as a serious option.
"This is why skills academies like CodeClan are so important, as they are delivering industry-relevant digital training courses to young people to grow a talent pipeline. The Data Lab also does great work in feeding more skilled data professionals into the marketplace."
Top ten salary increases in Scotland:
Data Architect – 16.7%
Demand Planner – 15.8%
SAP Architect – 15.4%
Internal Comms Manager – 14.3%
Credit Risk Analyst – 14.3%
Database Developer – 12.5%
Head of Marketing – 10%
Head of Digital – 10%
Data Manager – 10%
Information Security Engineer – 10%
Related posts